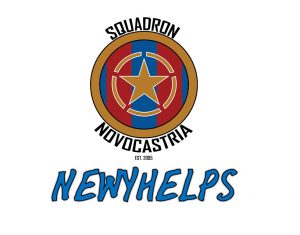 The Squadron FSC (Football Supporters Club) has wanted to fundraise for charity for some time now and finally, we have two charity initiatives we are raising money for this season. We have decided to call our donation drive #NewyHelps as it's all about the people of Newcastle helping their fellow Novocastrians during  tough times.
Our first initiative is to help families staying at Ronald McDonald House at John Hunter Hospital. Families staying at RMH are there because they have a child in hospital with a serious or life-threatening condition – and this can be a hugely stressful time for families to deal with. What this initiative aims to do is to provide the opportunity for a different family of up to 5 people each game to attend a Jets home fixture. and to be able to unwind and enjoy some time away for a few hours at the football.
Each family will receive free of charge:
Entry into Hunter Stadium and seating in a open-air box in the Western Stand (generously provided thanks to the Newcastle Jets)
Selected games hosted by an ex-Newcastle Jets player who will meet and spend the game with the family
Catering for each family member
A Squadron scarf each
The only expense for the attending family will be any drinks they wish to consume. To cover costs we are aiming to raise $2500.
Our second initiative we are raising money for is Sam's Fund for SUDEP (Sudden Unexplained Death due to EPilepsy). This fund was set up in memory of Squadron member Sam Taylor who passed away at the age of only 23 in May 2015. We are aiming to raise $1000 to donate to Sam's Fund for SUDEP.
Everyone who donates money to the #NewyHelps campaign will be automatically entered into the #NewyHelps Fundraising Raffle. Every $5 donated will get 1 entry into the raffle, $25 will get you 6 entries.
To donate to the campaign please enter your details and click the  #NewyHelps donation button below or on the right hand side of the home page.
For further details on the raffle and prizes please click HERE
Any media or other enquiries regarding the #NewyHelps campaign please email us newyhelps@newcastlefootball.net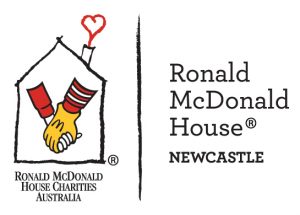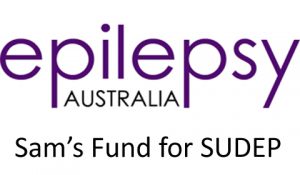 #NewyHelps Donation Drive
[sdonations]1[/sdonations]
#NewyHelps Donation Drive Progress
[sdprogress]1[/sdprogress]