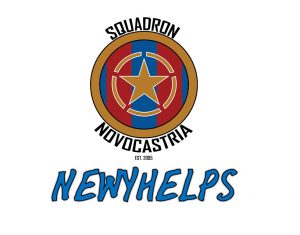 Congratulations to all those winners listed below who won prizes in the inaugural #NewyHelps raffle draw. All winners will be contacted by phone within 24 hours.
We broadcast the draw LIVE on Periscope – to watch the replay please click here. Replay is only available for 24 hours.
To help raise money for the #NewyHelps campaign, we have been provided with some great prizes from some fantastic Newcastle businesses that we are going to give away to those who have donated to the campaign as well as those who purchase a raffle ticket. If your business wishes to contribute and goods or services for this great cause please contact us via email newyhelps@newcastlefootball.net

To donate to the #NewyHelps campaign please go to the #NewyHelps page via this link and click the #NewyHelps donation button at the bottom of the page or on the right hand side of the home page.

We will also be selling raffle tickets for the draw at the Sydney Junction Hotel until 30 minutes prior to kickoff. Tickets are available for $5 each or 6 for $25. You can also donate via this website, you will also be entered into the draw. People who donate will receive 1 entry for every $5 or 6 entries for every $25.

We will draw the prizes at the Sydney Junction Hotel after the home game against Melbourne City on Sunday 13th December, 2015 approx 40 minutes after the game has completed. The draw will be broadcasted LIVE on Periscope. Winners will be contacted via phone or email.
Prizes include:

Thanks to Inspirations Paint 
A Squad Signed Away Jersey (White) – Won by Tamara Vesenjak
Limited Edition Birighitti Signed Goalkeeper Away Jersey (Green) – Won by Todd Giles
$250 Inspirations Paint Voucher – Won by Bianca Swinton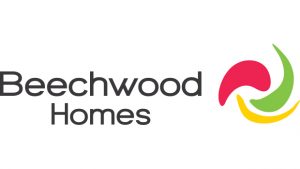 Thanks to Beechwood Homes
A Squad Signed Home Jersey (Blue) – Won by Dylan Watkins
A Squad Signed Third Jersey (Gold) – Won by Josh Hamilton
2x 2 Entries into First Class Lounge for the fixture against Adelaide United on Fri 18th December – Won by Marcus De and Chloe Farr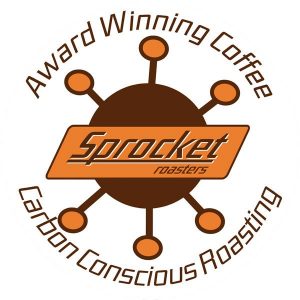 Thanks to Sprocket Roasters
Hamper containing a selection of freshly roasted coffee products – Won by Brandon Clarke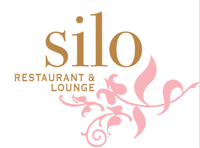 Thanks to Silo Lounge & Restaurant
4x $20 Lunch vouchers – Won by Craig Welton, Craig Nichols, Rachel Furner and Tony Nicolaci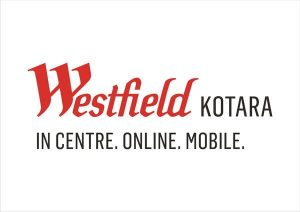 Thanks to Westfield Kotara
$50 Westfield Gift Card – Won by Chad Griffith