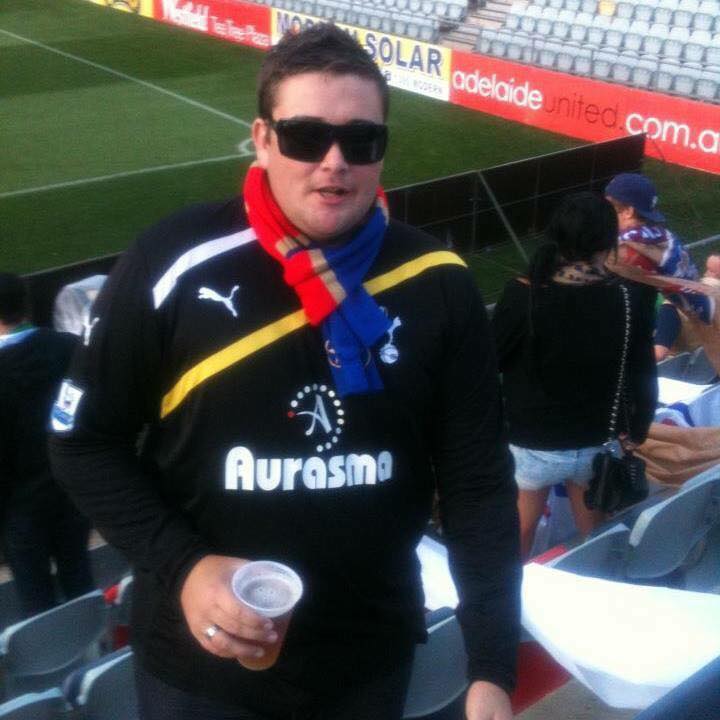 As many of you may already be aware, yesterday the Newcastle Jets family lost a Squadron member.
Sam Taylor had attended Jets home and away games for years, was a constant presence on the terrace, played his local football with many of his mates at South Cardiff FC and was a lifelong Tottenham Hotspur supporter.
He was a mate to so many, inside and outside of the football community in the Hunter. He was someone you looked for when attending Jets games, someone who would always say Gday, and you could have a beer with.
On Monday 18th May, he passed away in his sleep. He was 23 years of age. We ask you to keep his family, friends and colleagues in your thoughts at this most difficult time.
Vale Sam, you will be missed by many, and remembered by even more.