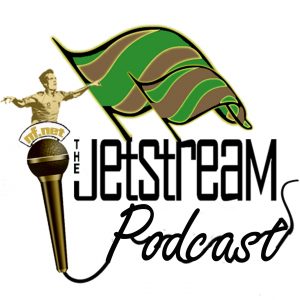 Furns (@newyboys) is joined by Michael (@BodyNovo) and David (@Jeterpool) to discuss all the action from the Jets last minute loss at home to Sydney FC.  We discuss the game, the players, coach, and tactics. After a bit of off-field news, and the current injury list we preview the upcoming game against Melbourne Victory this Friday.
We invite all listeners to send us any questions, comments, feedback, topics, etc you might have:
Facebook – facebook.com/JetstreamNewy
Twitter – @JetstreamNewy
email – podcast@newcastlefootball.net
Join the forums at newcastlefootball.net and go to The Jetstream subforum
Please leave us a review on iTunes if you like our podcast. If you havent already, please subscribe to our podcast feed via the links listed below.
**We have moved our podcast from jellycast.com to our website newcastlefootball.net Redirections are in place for the RSS feeds but please doublecheck to make sure your podcast software has updated to the new feed address.**