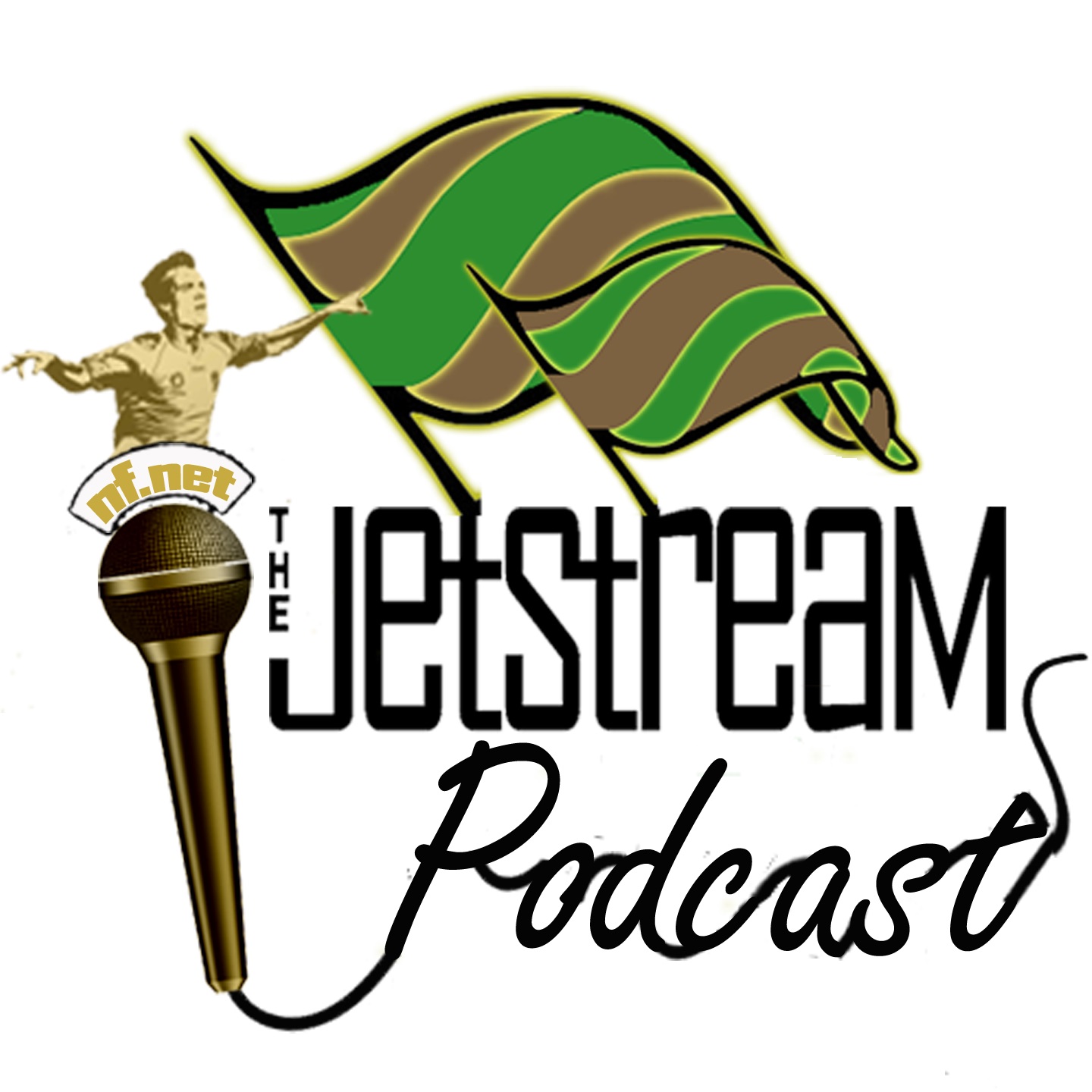 Furns (@SquadronNewy) from The Jetstream sat down for a wide-ranging chat with former championship winning @NewcastleJetsFC coach Gary Van Egmond (@gary_egmond)
We start off by chatting about the coronavirus and how its impacting his current work with the Young Socceroos, then talk over his early years in football as a player in the NSL and a brief period over in The Netherlands with Roda JC before delving into his two stints at the Jets. He talks about getting the head coach position in the 2006/07 season, recap some great stories from the lead up to the 2008 Grand Final, his views players and the differences in the club hierarchy at the time as well as his own development as a coach both at and outside the Jets.
We tried to cover as much as possible but there were a few topics we didnt touch on a great deal due to time (it was already a 2hr interview!!) so apologies if you were wanting to hear about the Asia Champions League campaign and more detail on his departure in 2014.
The videos of this AMA are available to watch here https://www.newcastlefootball.net/home/2020/05/the-jetstream-tv-ama-with-gary-van-egmond/
Podcast: Play in new window | Download (Duration: 2:02:39 — 107.5MB) | Embed
Subscribe to The Jetstream Podcast: Apple Podcasts | Google Podcasts | Spotify | Stitcher | TuneIn | RSS | More
**We are now available to listen on Football Nation Radio!!! The Jetstream will be broadcast Thursdays at midday on FNR, to listen please visit https://t.co/2ut9EjmQ1o OR search FNR on TuneIn OR download the FNR app**
If you haven't already, you can subscribe to the podcast feed via Itunes, Android or using the RSS feed for any other platform. You can also search for "jetstream podcast" via your podcasting app. You can also subscribe & listen via Spotify, Google, Podbean, TuneIn & Stitcher. Links are below.
Please give us an Itunes review and we will read it out during the podcast!!
If you are enjoying the content and can help us to spread the word, please share the episodes on your social media platforms. We are really targeting this season to increase our listenership and word of mouth amongst supporters is the best way to help that along.
Subscription links and all previous episodes are all available at our podcast landing page newcastlefootball.net/podcast
**The Jetstream Podcast is now also available via multiple platforms**
Spotify – https://open.spotify.com/show/7uKhVVcRfGscNuc0jDrHzG to open & subscribe via your Spotify app
Stitcher – http://www.stitcher.com/s?fid=81552&refid=stpr to open & subscribe via your Stitcher app
TuneIn – http://tun.in/pjbLE to open & subscribe via your TuneIn app
Google Podcasts – https://www.google.com/podcasts?feed=aHR0cHM6Ly93d3cubmV3Y2FzdGxlZm9vdGJhbGwubmV0L2hvbWUvZmVlZC9wb2RjYXN0Lw to open & subscribe via your Google Podcasts app
You can also find us on podbean, Podcasts.com & Blubrry.com by searching "Jetstream"
We invite all listeners to send us any questions, comments, feedback, topics, etc you might have:
Facebook – facebook.com/JetstreamNewy
Twitter – @JetstreamNewy
Instagram – @JetstreamNewy
email – podcast@newcastlefootball.net
Join the forums at newcastlefootball.net and go to The Jetstream subforum.
Please check out our Facebook LIVE broadcasts via our Facebook Page facebook.com/JetstreamNewy
You can also subscribe to our YouTube channel here https://www.youtube.com/channel/UCA7bRkewmMXTrcB9Eq3vJ1A we are now cross-posting video content to the YouTube channel – so please hit that subscribe button!!
Facebook and YouTube video channel links and previous video articles are located on our TV landing page newcastlefootball.net/tv
Subscribe to
The Jetstream Podcast - an independent podcast created by and for supporters of the Newcastle United Jets FC, Hyundai A-League and Northern NSW Football
Or subscribe with your favorite app by using the address below