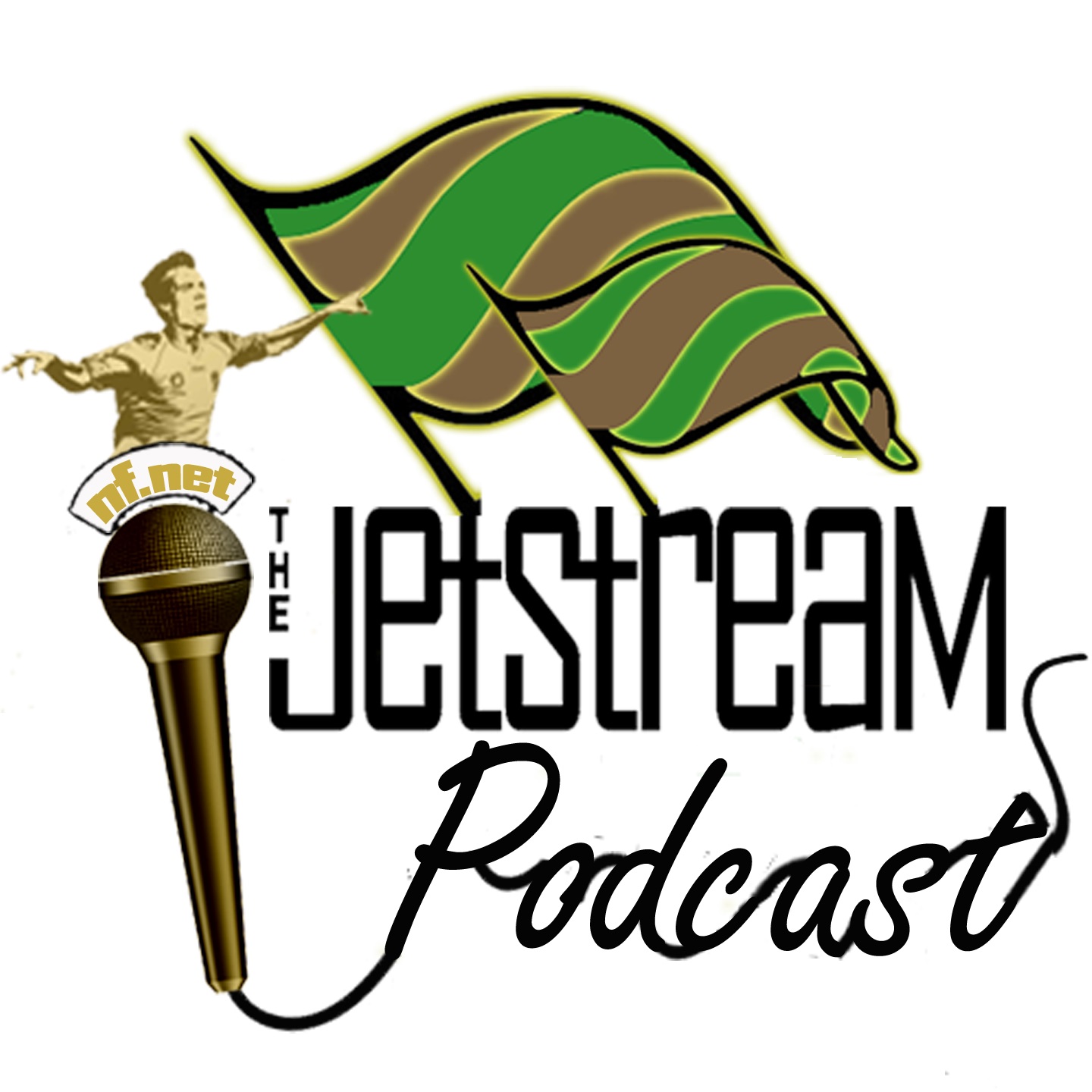 Furns (@SquadronNewy) & Matt (@Ego2K) catch up for an chat to talk players, coaches, @TheMatildas and review @AustraliaCup @NewcastleJetsFC vs @BrisbaneRoar #NEWvBRI #NTUA
Newcastle United Jets FC 2 – Brisbane Roar FC 3
Furns is joined by Matt to talk over offseason movements at the club including the coach, players, a loss in the Australia Cup and The Tillys.
The offseason has seen Arthur Papas depart the club to be replaced by Sydney FC assistant coach Rob Stanton. We look back on Arthur's time in charge and wonder what could have been.
Talk then moved on to players who have left, those who have had contract extensions and players coming in.
We touched on the fantastic support for the Matildas and ask whether this is a turning point for football in Australia or something we have seen before only for football to shoot itself in its collective feet yet again?
We finished off by talking over the loss in Maitland to the Roar at the death in extra time to go out of the round of 32 in the Australia Cup. What did we see from the team, some good passages of play and some deficiencies that cost us in the end.
Want to join us on the podcast? Would you like to write articles for the website? Would you like your business to sponsor the website and podcast? Please get in touch with us via the methods below.
Podcast: Play in new window | Download (Duration: 1:02:25 — 86.1MB) | Embed
Subscribe to The Jetstream Podcast: Google Podcasts | Spotify | Stitcher | TuneIn | RSS | More
The Fine Print
You can listen and subscribe via Itunes, Spotify, Google, Podbean, TuneIn & Stitcher (links below). Or you can search for "jetstream podcast" via your podcasting app. Please give us an Itunes review and we will read it out during the podcast.
If you are enjoying the content and can help us to spread the word, please share the episodes on your social media platforms. We are always striving to increase our audience, word of mouth is the best way to help.
Subscription links and all previous episodes are all available at our podcast landing page newcastlefootball.net/podcast.
**The Jetstream Podcast is now also available via multiple platforms**
Spotify – https://open.spotify.com/show/7uKhVVcRfGscNuc0jDrHzG to open & subscribe via your Spotify app.
Stitcher – http://www.stitcher.com/s?fid=81552&refid=stpr to open & subscribe via your Stitcher app.
TuneIn – http://tun.in/pjbLE to open & subscribe via your TuneIn app
Google Podcasts – https://www.google.com/podcasts?feed=aHR0cHM6Ly93d3cubmV3Y2FzdGxlZm9vdGJhbGwubmV0L2hvbWUvZmVlZC9wb2RjYXN0Lw to open & subscribe via your Google Podcasts app.
You can also find us on podbean, Podcasts.com & Blubrry.com by searching "Jetstream".
Please send us any questions, comments, feedback you might have.
Facebook – facebook.com/JetstreamNewy
Twitter – @JetstreamNewy
Instagram – @JetstreamNewy
email – podcast@newcastlefootball.net
Forums – newcastlefootball.net and go to The Jetstream subforum.
Please check out our Facebook page for video and other content facebook.com/JetstreamNewy
You can also subscribe to our YouTube channel https://www.youtube.com/@jetstreamnewy
Facebook and YouTube video channel links and previous video articles are located on our TV landing page newcastlefootball.net/tv