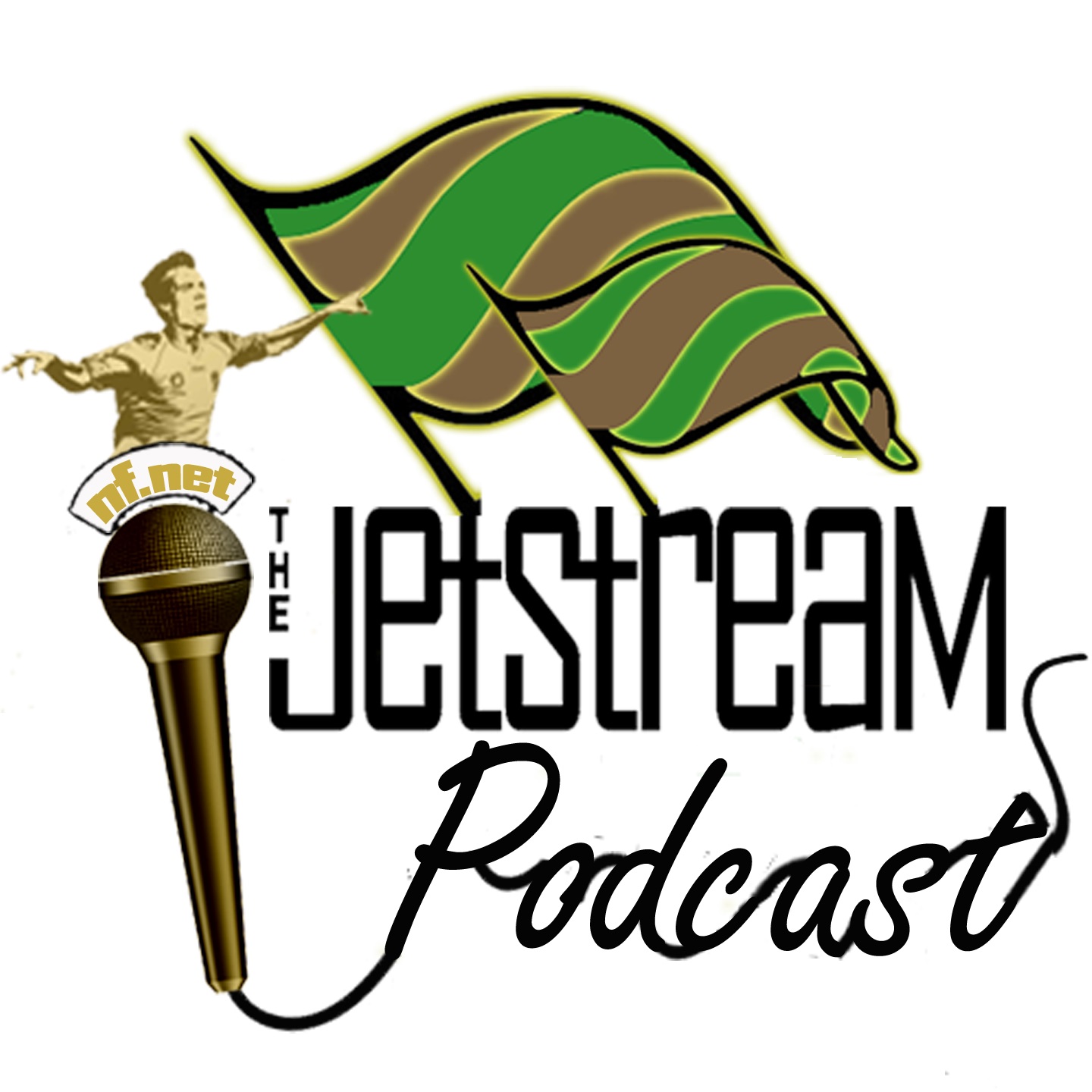 Furns (@SquadronNewy) & Matt (@Ego2K) catch up to review @NewcastleJetsFC vs @PerthGloryFC #PERvNEW @aleaguewomen @aleaguemen and preview vs @goMVFC in ALM #MVCvNEW #NTUA
Perth Glory FC 1 – Newcastle United Jets FC 0 (ALW)
Perth Glory FC 2 – Newcastle United Jets FC 2 (ALM)
Melbourne Victory FC vs Newcastle United Jets FC
ALM 5pm AEDST
Sunday 29th October 2023
AAMI Park, Melbourne, VIC
Talk started with the A-League Women side in the first match of the double header at HBF Park. Unfortunately despite a gallant effort the team went down 1-0.
News in the week was everything to do with the announcement of the sale of the Jets licence will be handled by KordaMentha who recently facilitated the sale of the Perth Glory
Then we reviewed the Men's trip to Perth in the second game of the double header with the team conceding in the opening minute to former Jet Adam Taggart, thanks to some lax defence. The team pulled their socks up and managed to come from behind twice to end up with a point to start the season.
We moved on to preview our second ALM match of the season (the ALW team now have a week break), this time away to Melbourne Victory who were surprise winners against Sydney FC in Rd1.
We finished off by talking over the rest of the Round 2 Men's fixtures and gave our tips
Want to join us on the podcast? Would you like to write articles for the website? Would you like your business to sponsor the website and podcast? Please get in touch with us via the methods below.
Podcast: Play in new window | Download (Duration: 1:08:45 — 94.8MB) | Embed
Subscribe to The Jetstream Podcast: Google Podcasts | Spotify | TuneIn | RSS | More
The Fine Print
You can listen and subscribe via Itunes, Spotify, Google, Podbean, TuneIn & Stitcher (links below). Or you can search for "jetstream podcast" via your podcasting app. Please give us an Itunes review and we will read it out during the podcast.
If you are enjoying the content and can help us to spread the word, please share the episodes on your social media platforms. We are always striving to increase our audience, word of mouth is the best way to help.
Subscription links and all previous episodes are all available at our podcast landing page newcastlefootball.net/podcast.
**The Jetstream Podcast is now also available via multiple platforms**
Spotify – https://open.spotify.com/show/7uKhVVcRfGscNuc0jDrHzG to open & subscribe via your Spotify app.
Stitcher – http://www.stitcher.com/s?fid=81552&refid=stpr to open & subscribe via your Stitcher app.
TuneIn – http://tun.in/pjbLE to open & subscribe via your TuneIn app
Google Podcasts – https://www.google.com/podcasts?feed=aHR0cHM6Ly93d3cubmV3Y2FzdGxlZm9vdGJhbGwubmV0L2hvbWUvZmVlZC9wb2RjYXN0Lw to open & subscribe via your Google Podcasts app.
You can also find us on podbean, Podcasts.com & Blubrry.com by searching "Jetstream".
Please send us any questions, comments, feedback you might have.
Facebook – facebook.com/JetstreamNewy
Twitter – @JetstreamNewy
Instagram – @JetstreamNewy
email – podcast@newcastlefootball.net
Forums – newcastlefootball.net and go to The Jetstream subforum.
Please check out our Facebook page for video and other content facebook.com/JetstreamNewy
You can also subscribe to our YouTube channel https://www.youtube.com/@jetstreamnewy
Facebook and YouTube video channel links and previous video articles are located on our TV landing page newcastlefootball.net/tv