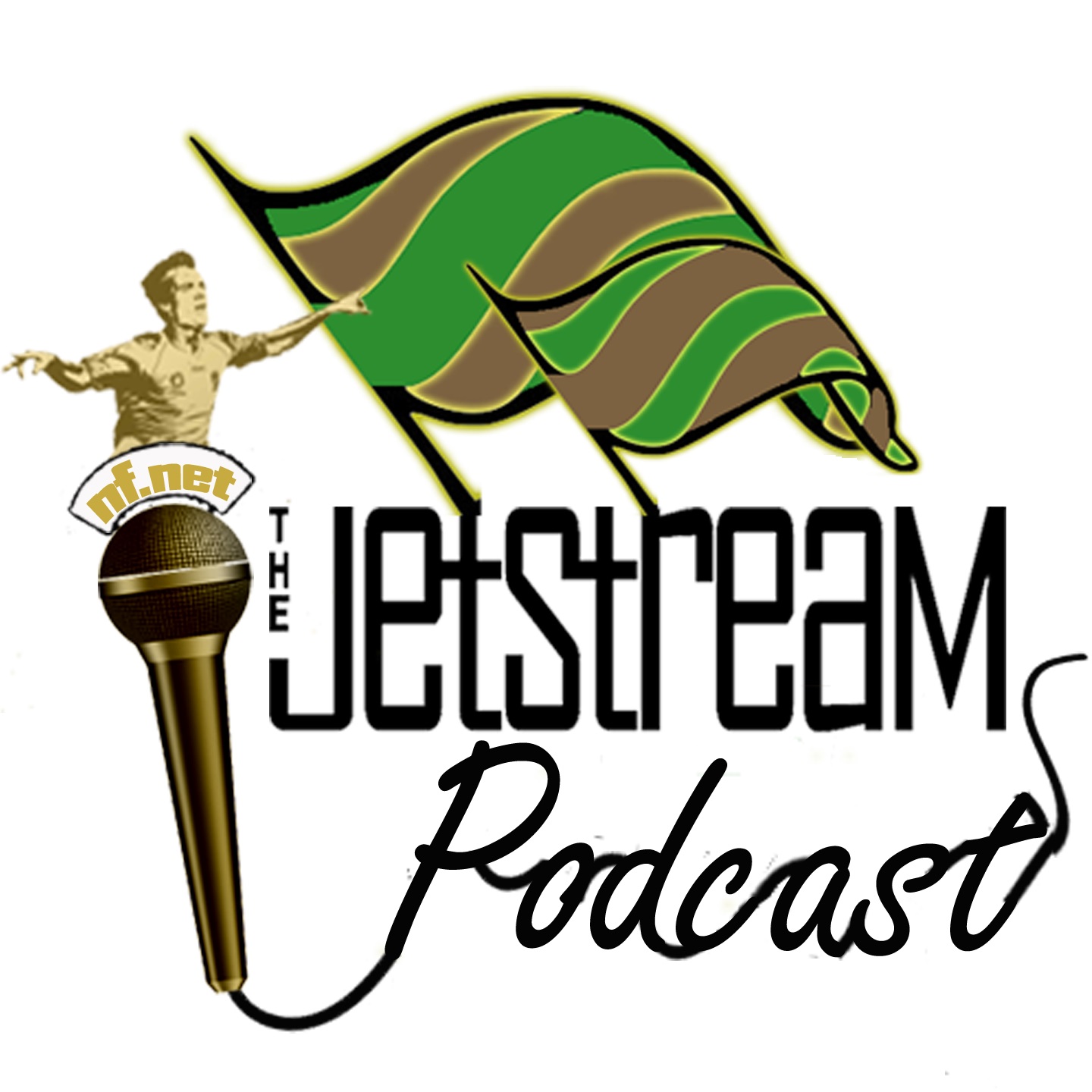 Furns (@SquadronNewy) from The Jetstream sat down for a wide-ranging chat with former championship winning @NewcastleJetsFC coach Gary Van Egmond (@gary_egmond)
We start off by chatting about the coronavirus and how its impacting his current work with the Young Socceroos, then talk over his early years in football as a player in the NSL and a brief period over in The Netherlands with Roda JC before delving into his two stints at the Jets. He talks about getting the head coach position in the 2006/07 season, recap some great stories from the lead up to the 2008 Grand Final, his views players and the differences in the club hierarchy at the time as well as his own development as a coach both at and outside the Jets.
We tried to cover as much as possible but there were a few topics we didnt touch on a great deal due to time (it was already a 2hr interview!!) so apologies if you were wanting to hear about the Asia Champions League campaign and more detail on his departure in 2014.
The videos of this AMA are available to watch here https://www.newcastlefootball.net/home/2020/05/the-jetstream-tv-ama-with-gary-van-egmond/
Continue reading The Jetstream Podcast – AMA with Gary Van Egmond →