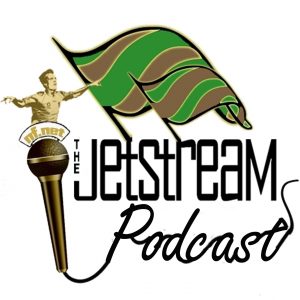 Its our 100th episode!!!! Furns (@SquadronNewy) David (@JeterPool) Bodes (@BodyNovo) Grant (@GrantBLK) & Gavin (@GazFish35) meet up at the Premier Hotel to record a Live review @Aleague Rd17 #NEWvMCY @NewcastleJetsFC 2-1 victory over @MelbourneCity in Coffs Harbour
After the opening question, the team review the Jets 2-1 home away from home win over Melbourne City. They chat about the game overall before you hear the Mark Jones post match press conference thanks to @FoxFootball. The team then talk tactics and how the game unfolded before you can hear a postgame interview Anthony (@_ascarcella) conducted with Jets supporter Rhys after the match at C.Ex Stadium in Coffs Harbour.
The team then return to talk about the starting XI and the players who missed out or dropped to the bench, the player performances during the match before they finish off with the talking points from the game. The hosts have a chat about the final W-League game of the season before they finish off the episode by talking over the latest transfer news.
Please click the link for podcast subscription and social media details or to play episode via embedded media player
Continue reading The Jetstream Review S12Rd17 – Episode 100 – The Return Of The Thunderbastard →