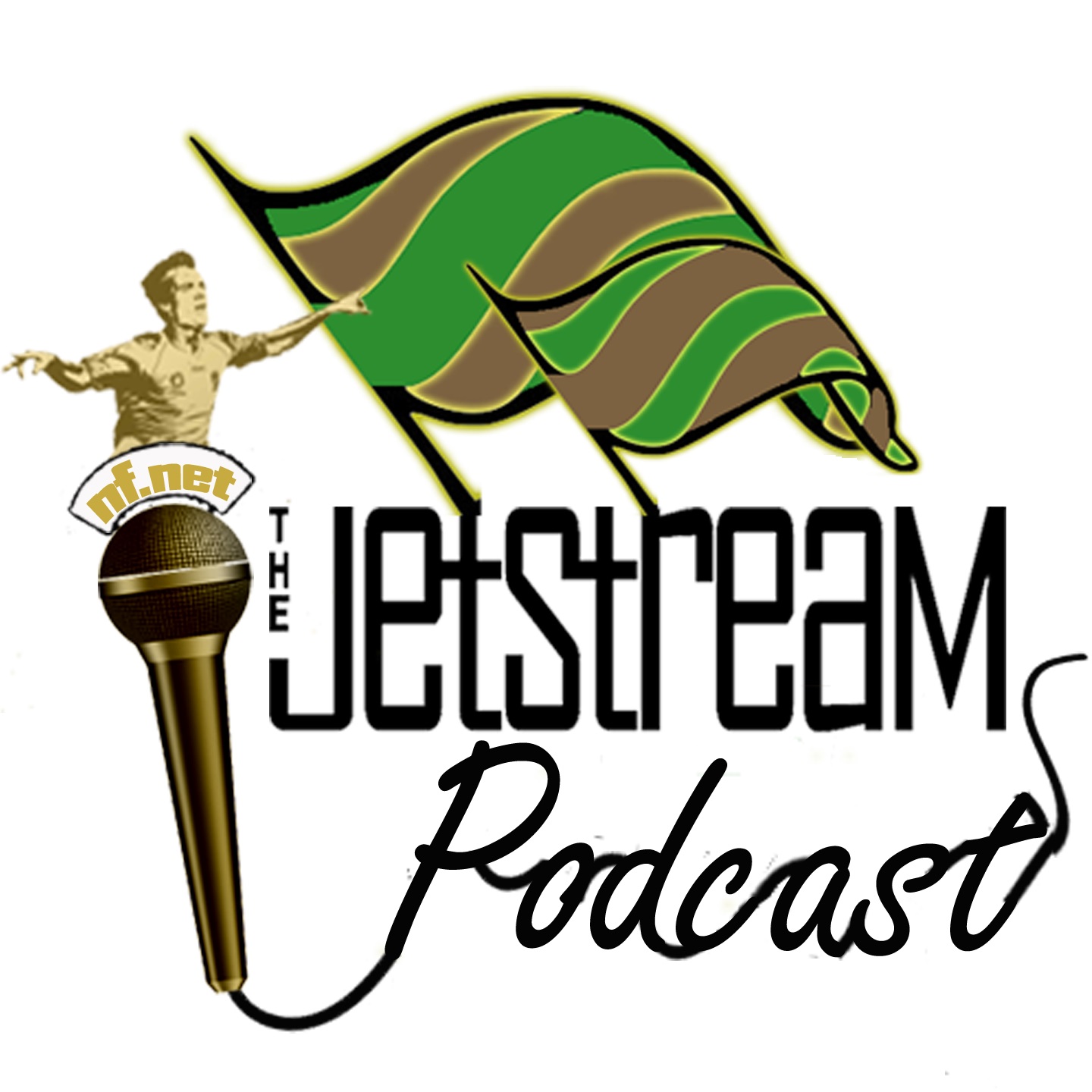 Furns (@SquadronNewy) from The Jetstream (@JetstreamNewy) catches up with former @NewcastleJetsFC cult hero striker Jeremy Brockie (@JRBrockie)
We start off with Jeremy by talking over the COVID pandemic and how its affecting life and football over in South Africa, before discussing his early years before getting his start in the A-League at the NZ Knights, joining Sydney FC in a big move that didnt quite work out professionally, moving back to NZ for 18 months before joining new expansion team North Queensland Fury then ending up at the Jets for two seasons.
While at the Jets we discuss the takeover by Nathan Tinkler, meeting his football idol David Beckham, playing under Branko Culina and Gary Van Egmond before departing for the Phoenix. We then talk over a loan spell in the MLS before he spent five successful years in South Africa and how the move came about. We then finish off our chat with Jeremy by seeing who sticks out in his memory as he answers to the Jetstream Ten questions.
The video versions of this podcast can be viewed here https://www.newcastlefootball.net/home/2020/06/the-jetstream-tv-ama-with-jeremy-brockie/
Podcast: Play in new window | Download (Duration: 1:33:57 — 100.2MB) | Embed
Subscribe to The Jetstream Podcast: Apple Podcasts | Google Podcasts | Spotify | Stitcher | TuneIn | RSS | More
Continue reading The Jetstream Podcast – AMA with Jeremy Brockie →