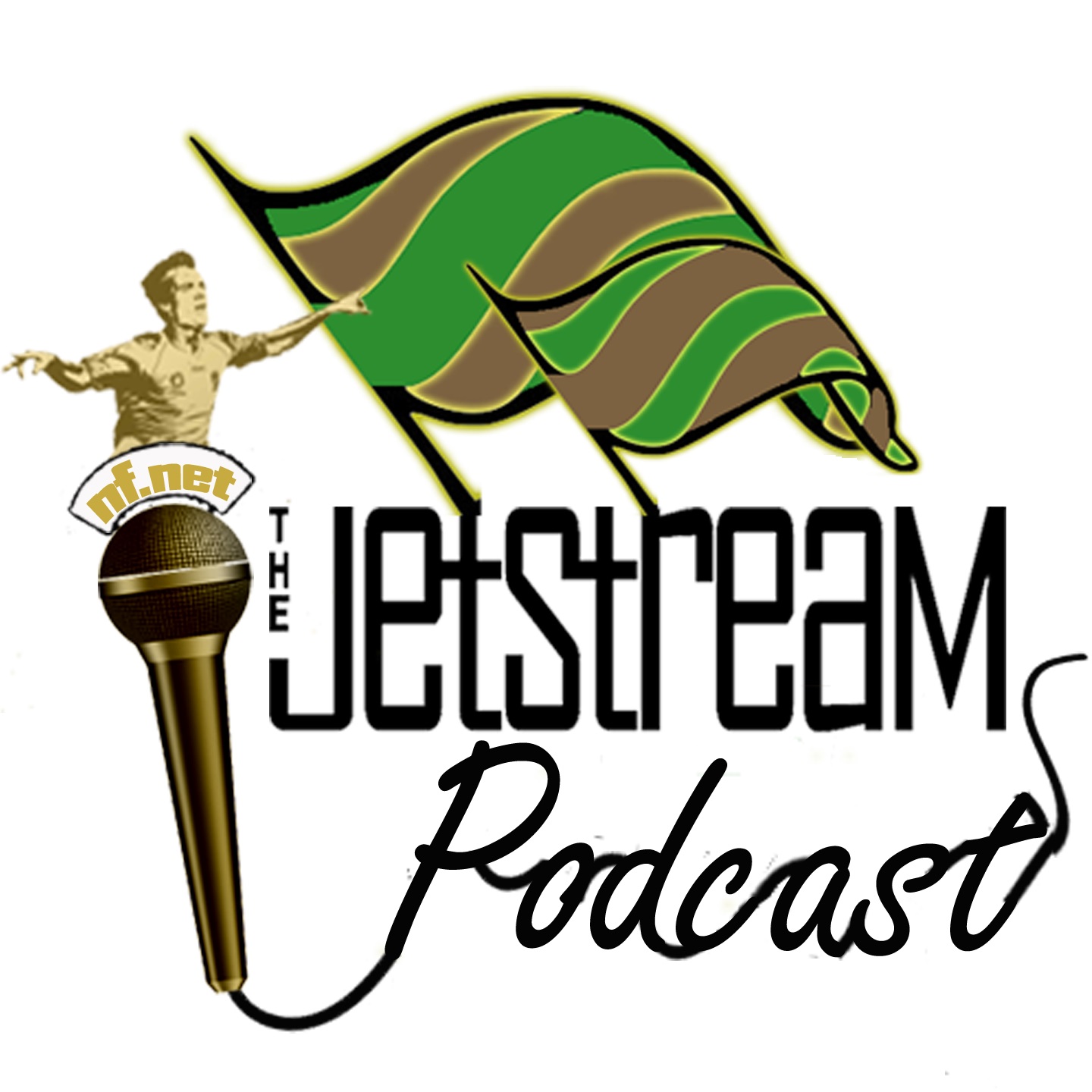 David (@Jeterpool) and Mitch (@jerkpv4) join furns (@newyboys) for another episode of The Jetstream Podcast.
As usual, we talk Jets on the field against Wellington Phoenix with reviews of players and tactics, off the field with the continuing ownership news and player movements.
Mitch provides an update on former Jets and goes through results in the FFA Cup for NNSWFF teams, and then provides his Best Jets XI from the first 10 years of the A-League.
Then we preview the F3Derby against the Coast, and reveal our tips for all this weekends games.
Mitch also attempts to chat to Michael – who supports the Mariners.
Any questions, comments, feedback, topics, etc:
Facebook – facebook.com/JetstreamNewy
Twitter – @JetstreamNewy
email – podcast@newcastlefootball.net
Join the forums at newcastlefootball.net and go to The Jetstream subforum.