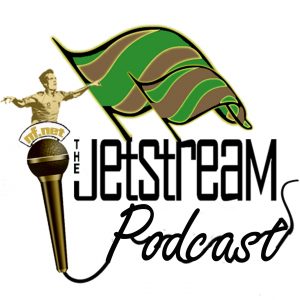 Furns (@newyboys) is joined by regular co-hosts David (@Jeterpool) And Michael (@BodyNovo) along with new contributor Heath Parkes (@parksey_10) to discuss all the action from the Jets controversy-laden loss at home to WSW.  We discuss the player performances, nominate our MOTM, game stats, coaching and tactics.
In off-field news we discuss the recent news on the ownership, remind you that you can WIN an away jersey signed by the Newcastle Jets squad thanks to Inspirations Paint and we discuss the #NewyHelps charity campaign.
Then we go through the current injury list as we preview the upcoming F3 Derby home game against the Mariners this Saturday before giving our thoughts and tips on the other games in Rd 6 as well as the Socceroos match in Canberra.
Continue reading The Jetstream Podcast Ep37 – Lock up yer bins →