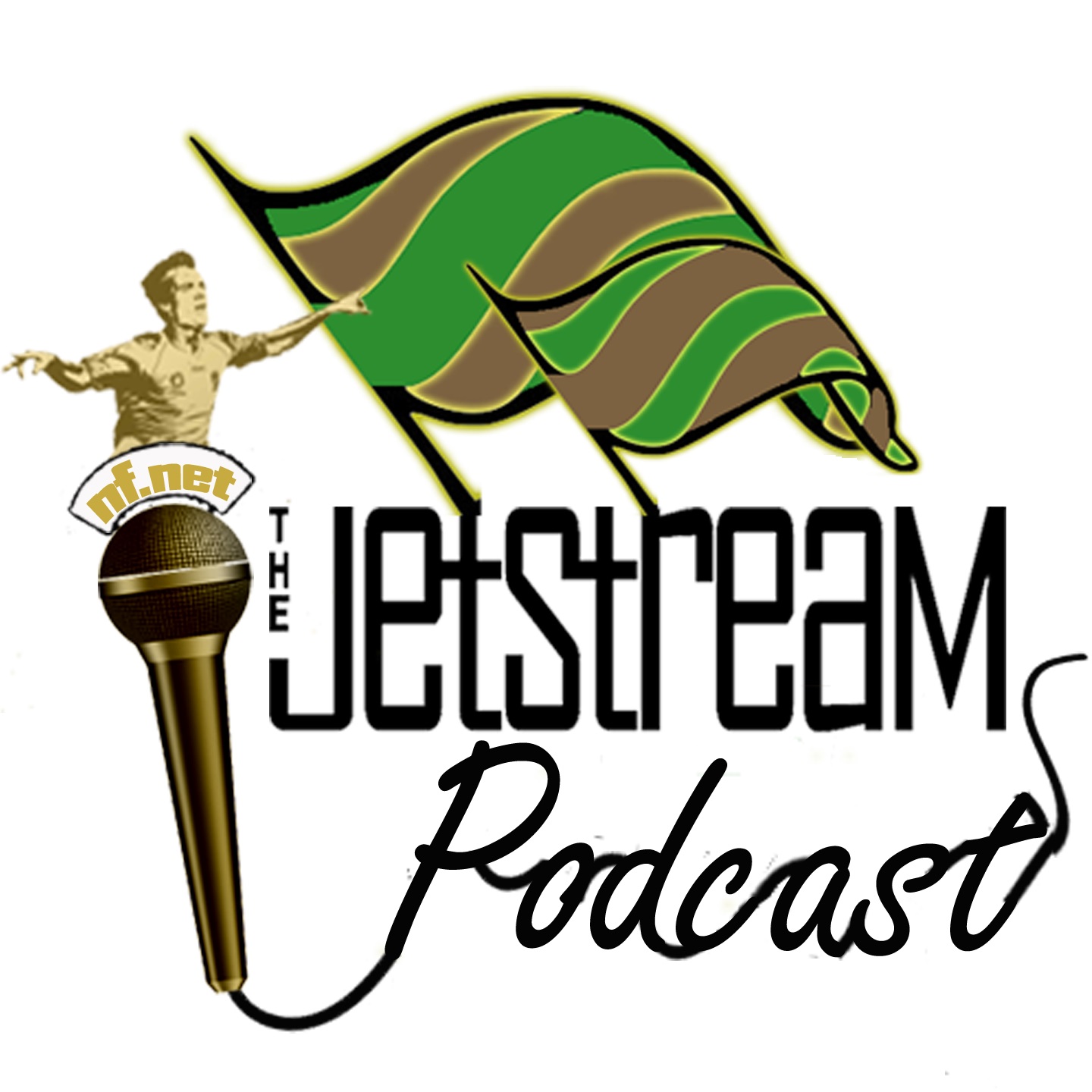 Furns (@SquadronNewy) is joined by Dr Emma (@Synapse101) & Bodes (@BodyNovo) to discuss an #F3Derby away victory over the @CCMariners & preview the upcoming home game vs @PerthGloryFC #NEWvPER @MJStadium
The podcast returns to welcome back Dr Emma and Bodes to talk over a long awaited victory in the #F3Derby. We cover off the starting lineup and the formation, the difference between the halves and the fantastic performances across the park. We also ask the question – why couldnt we have seen this earlier in the season? We chat for a while about the huge news of the new broadcast partner for the A-League and W-League – ViacomCBS/Channel 10 and what its going to mean for football. We then preview Saturday nights match against the Glory including any possible changes to the starting lineup and approach. We then give their tips for the rest of the rounds ALeague matches and chat over the news that dropped since our last episode.

If you have any special guests you would like us to reach out to to join us on the podcast, please get in touch with us via the methods below.
Podcast: Play in new window | Download (Duration: 1:08:49 — 73.0MB) | Embed
Subscribe to The Jetstream Podcast: Apple Podcasts | Google Podcasts | Spotify | Stitcher | TuneIn | RSS | More
Continue reading The Jetstream Review S16MW23 Preview MW24 – Reunions, Mentality and Background Purring →