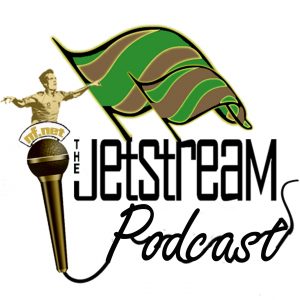 Furns (@newyboys) is away this week so Michael (@BodyNovo) hosts this edition with David (@Jeterpool) and Heath (@parksey_10) where they go through all the talking points from a frustrating Jets loss away to Sydney FC.
In off-field news the lads cover off the #NewyHelps charity campaign and the league wide boycotts.
Then they preview the home game against Melbourne City at Hunter Stadium this Sunday and the rest of Round 10.
Try to ignore the storm going on in the background.
Continue reading The Jetstream Podcast Ep41 – Thunderbolts & Lightning Very Very Frightening →