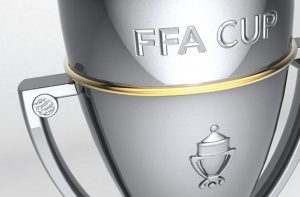 Dave (@Jeterpool) previews @EdgeworthFC @FFACup clash with @WSWanderersFC in this offseason podcast episode.
David first interviews host of @behindthegamefc podcast and WSW supporter Brogan Renshaw to discuss Wanderers prior game against Wellington, their preseason transfers and preparation for this fixture in Newcastle.
David then interviews Edgeworth FC Club Treasurer Warren Mills to discuss Edgeworth's recent NPL successes and their FFA Cup previous games and current preparations for the visit of an A-League team.
Please click the link for podcast subscription and social media details or to play episode via embedded media player
Continue reading The Jetstream Offseason – Edgeworth FC FFA Cup Preview →