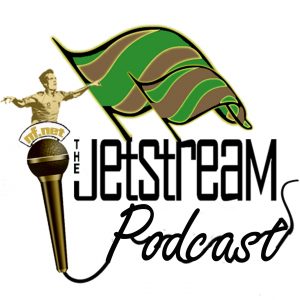 Furns (@newyboys) is joined this week by David (@JeterPool) and Emma (@synapse101) with Glen (@SufferJetsCity) joining in the podcast partway through. After the opening question, we are celebrating a long deserved victory at home to the Wellington Phoenix. We listen to and discuss the post match press conference with Scott Miller before discussing the change in coaching tactics and system, and then we go into the game, stats and player performances.
We go through some correspondence from some listeners who wanted us to discuss the ownership situation and players we want to keep if we had to choose. We also go through the current media reports regarding David Carney.
We then preview the game on Sunday 24th January against Perth Glory at Hunter Stadium and give our tips and thoughts on the rest of the games in Round 16.
Please leave us a review on iTunes if you like our podcast. If you haven't already, please subscribe to our podcast feed via the links listed.
We invite all listeners to send us any questions, comments, feedback, topics, etc you might have:
Facebook – facebook.com/JetstreamNewy
Twitter – @JetstreamNewy
email – podcast@newcastlefootball.net
Join the forums at newcastlefootball.net and go to The Jetstream subforum