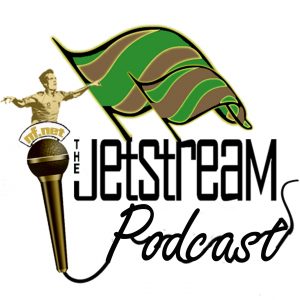 Furns (@newyboys) is joined by regular co-hosts Michael (@BodyNovo) and Heath (@parksey_10) to discuss all the action from an entertaining Jets draw with Brisbane. We go through the game stats before we discuss the player performances, coaching and tactics.
In off-field news we discuss the #NewyHelps charity campaign hitting its first milestone before jumping into the huge off field issue of the week with the protests against the Anti Football Mafia in Round 8 of the A-League and the boycotts that will take place during Round 9.
We go through the current injury list as we preview the game away to Sydney at Allianz Stadium this Friday before we giving our thoughts and tips on the other games in Rd 9.
Continue reading The Jetstream Podcast Ep40 – Triffo would have missed it too →