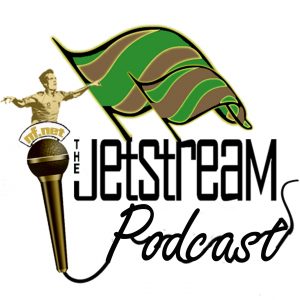 Furns (@SquadronNewy) is joined by David (@JeterPool) Joel (@JoelGoodsir) Dr Emma (@Synapse101) Mitch (@JerkPV4) Bodes (@BodyNovo) and Glen (@SufferJetsCity) to review the @NewcastleJetsFC season
The Jets season is over so in possibly one of the loosest sessions ever recorded, the Jetstream team got together in Bode's lounge room to review the Jets season. We chatted over Millers sacking, the recruitment, Mark Jones, the players and how the season's results unfolded. Then we discussed what we need from the new coach, and what players we could look to bring in to improve the squad for season 13.
We want to say a massive thanks to everyone who listened, downloaded and subscribed this season, and we look forward to bringing you even more content for season 13.
Please click the link for podcast subscription and social media details or to play episode via embedded media player
Continue reading The Jetstream Season 12 Review – Im Looking Forward To Bernie Skerrick →