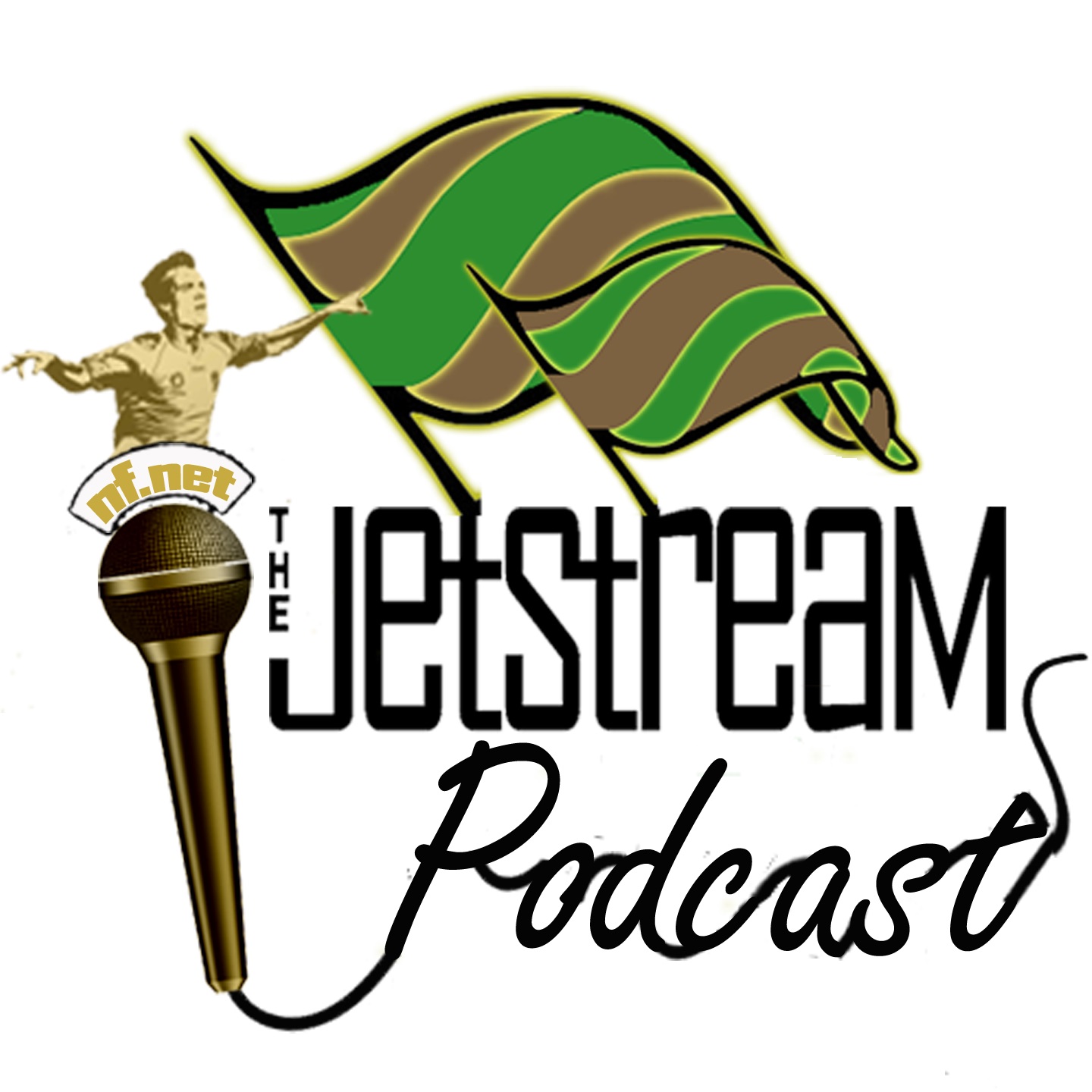 Furns (@SquadronNewy) is joined by Andy (@ajlane1) & Dr Emma (@Synapse101) to review @NewcastleJetsFC 2-2 draw vs @SydneyFC #SFCvNEW MW3 @ALeagueMen & preview MW4 vs @WgtnPhoenixFC @MJStadium #NEWvWEL & discuss @AleagueWomen 3-1 loss & next match #NTUA
Furns is joined by Andy and Dr Emma to chat over another 2-2 away draw – this time to Sydney FC. We chat over the players selected, performances and individual errors (again leading to goals), tactics, goals and the main "controversy" in the game – the VAR scrubbing a third goal off for Sydney FC. Dr Emma then talks over the Womens side who went down to Sydney FC in their first game 3-1, some of the players and Ash's second season in charge then predictions for MW2 against Wellington. They then move onto previewing the next Mens fixture for the Jets – home to Wellington at McDonald Jones Stadium in a double header well as predicting the scores for the rest of MW4.

**If you would like to donate to Matt's Movember fundraiser please go to https://t.co/eJrRJFMlRJ?amp=1**
If you have any special guests you would like us to reach out to or if you would like to join us on the podcast, please get in touch with us via the methods below.
Podcast: Play in new window | Download (Duration: 1:36:22 — 93.0MB) | Embed
Subscribe to The Jetstream Podcast: Apple Podcasts | Google Podcasts | Spotify | Stitcher | TuneIn | RSS | More
Continue reading The Jetstream Review S17MW3 Preview MW4 – Lindas Jinxed Yuel Now →