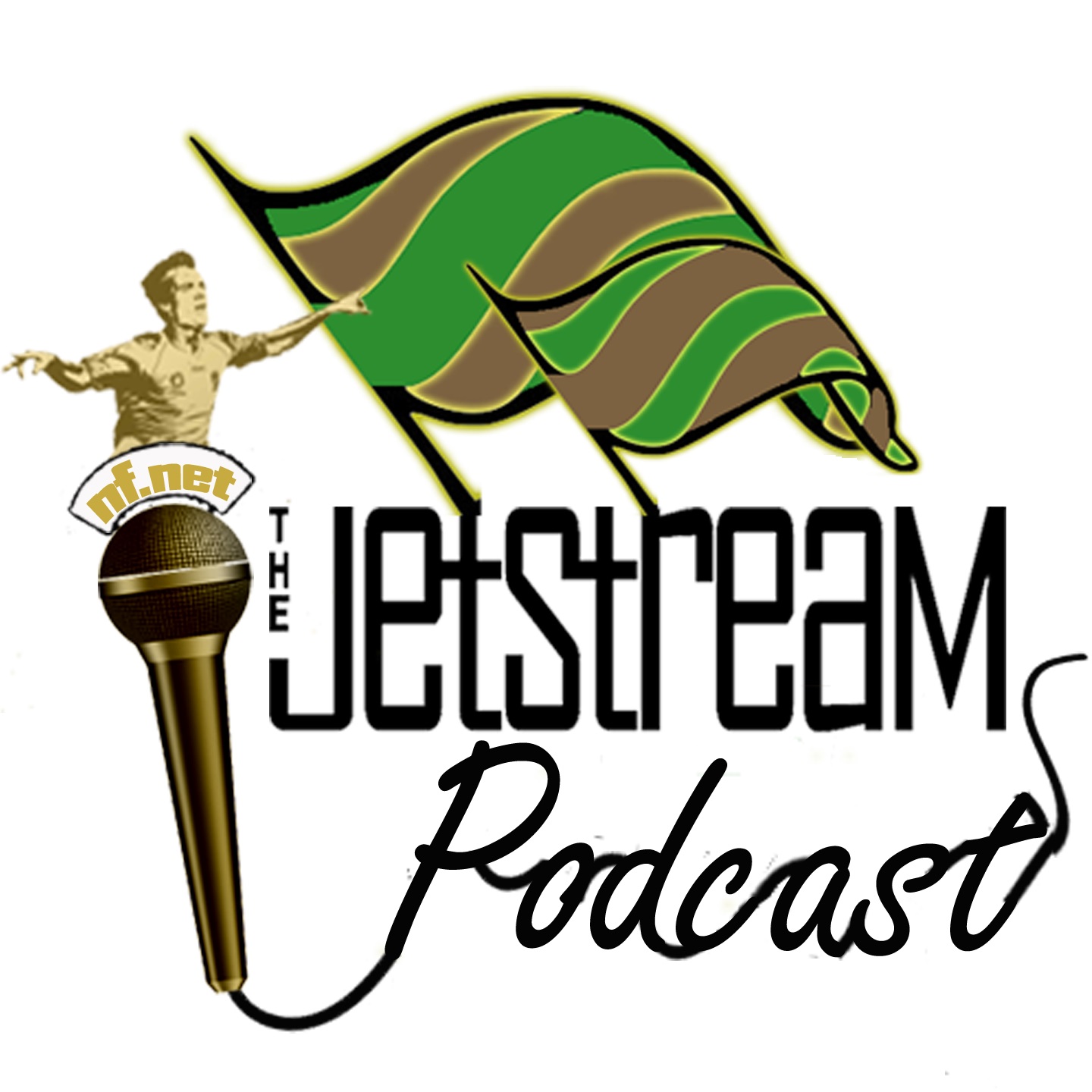 Furns (@SquadronNewy) & Andy (@AJLane1) review @NewcastleJetsFC vs @MFCBulls #MACvNEW & @WUFCOfficial #WUNvNEW and preview home vs @WSWanderersFC #NEWvWSW @AleagueMen #NTUA
Macarthur Bulls FC 2 – Newcastle United Jets FC 0
Western United FC 1 – Newcastle United Jets FC 1
Newcastle United Jets FC vs Western Sydney Wanderers
3pm AEDST 22nd January 2023
McDonald Jones Stadium, Newcastle, NSW
After another week off due to unforeseen circumstances, Furns is joined by Andy to talk over the Jets action since our last recording. First, the lads talk over a loss away to Macarthur in Campbelltown as well as a draw away to Western in Ballarat.
The Bulls game chat centred around a fairly impotent performance focussing on the players and coach.
The United discussion was much more positive regaridng the performances of players, some rotation in the starting XI and a change in the tactics and formation.
Finally they chat over the upcoming home fixture against WSW and then quickly give their tips for the rest of Rd13. Furns finishes off by quickly talking about two football documentaries available to check out now on Netflix and Apple TV+.
Do you have ideas for special guests? Would you like to join us on the podcast? Please get in touch with us via the methods below.
Podcast: Play in new window | Download (Duration: 1:04:54 — 89.5MB) | Embed
Subscribe to The Jetstream Podcast: Google Podcasts | Spotify | TuneIn | RSS | More
Continue reading The Jetstream Podcast S18Ep7 – Patchy Not Patches →