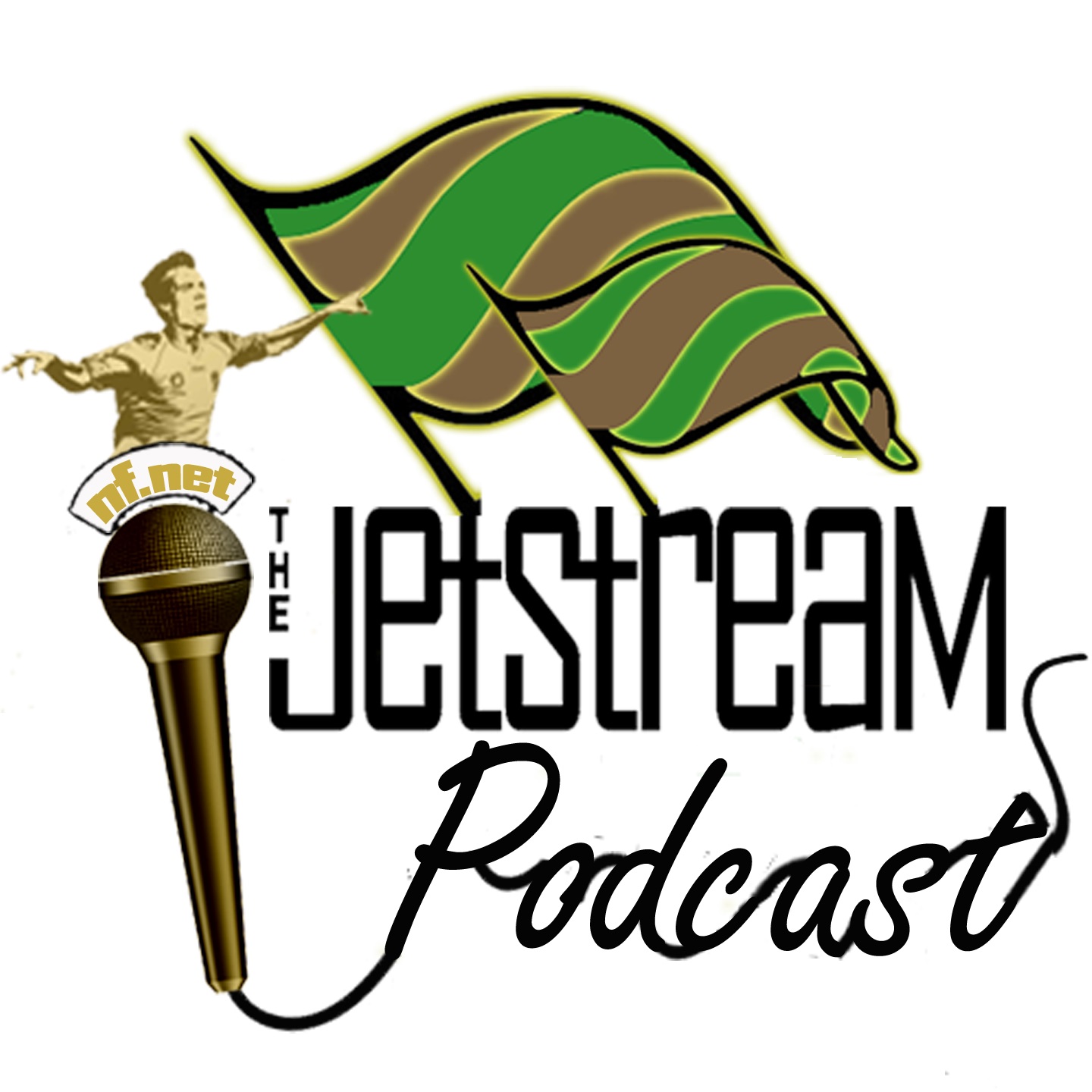 Furns (@SquadronNewy) is joined by Andy (@AJLane1) & Matt (@ego2k) to review @NewcastleJetsFC 2-1 away loss in #FFACup to @wufcofficial and preview @ALeagueMen season and MW1 vs @CCMariners #F3Derby
The football is back and the team reconvene to discuss a match against Western United in Geelong where a goal wasnt given and two defensive errors cost the Jets a spot in the 2021 FFA Cup Round of 16. The guys chat over the new faces in the team, the tactics and performances (good and bad) and what a very brief look at the players in this game might mean over the course of the season. They then move onto previewing the opening fixture for the Jets for the new season in the #F3Derby against the Mariners as well as predicting the scores for the rest of MW1.

If you have any special guests you would like us to reach out to or if you would like to join us on the podcast, please get in touch with us via the methods below.
Podcast: Play in new window | Download (Duration: 1:07:19 — 71.1MB) | Embed
Subscribe to The Jetstream Podcast: Google Podcasts | Spotify | Stitcher | TuneIn | RSS | More
Continue reading The Jetstream Review 2021 FFA Cup Preview S17MW1 – Classic Jets →