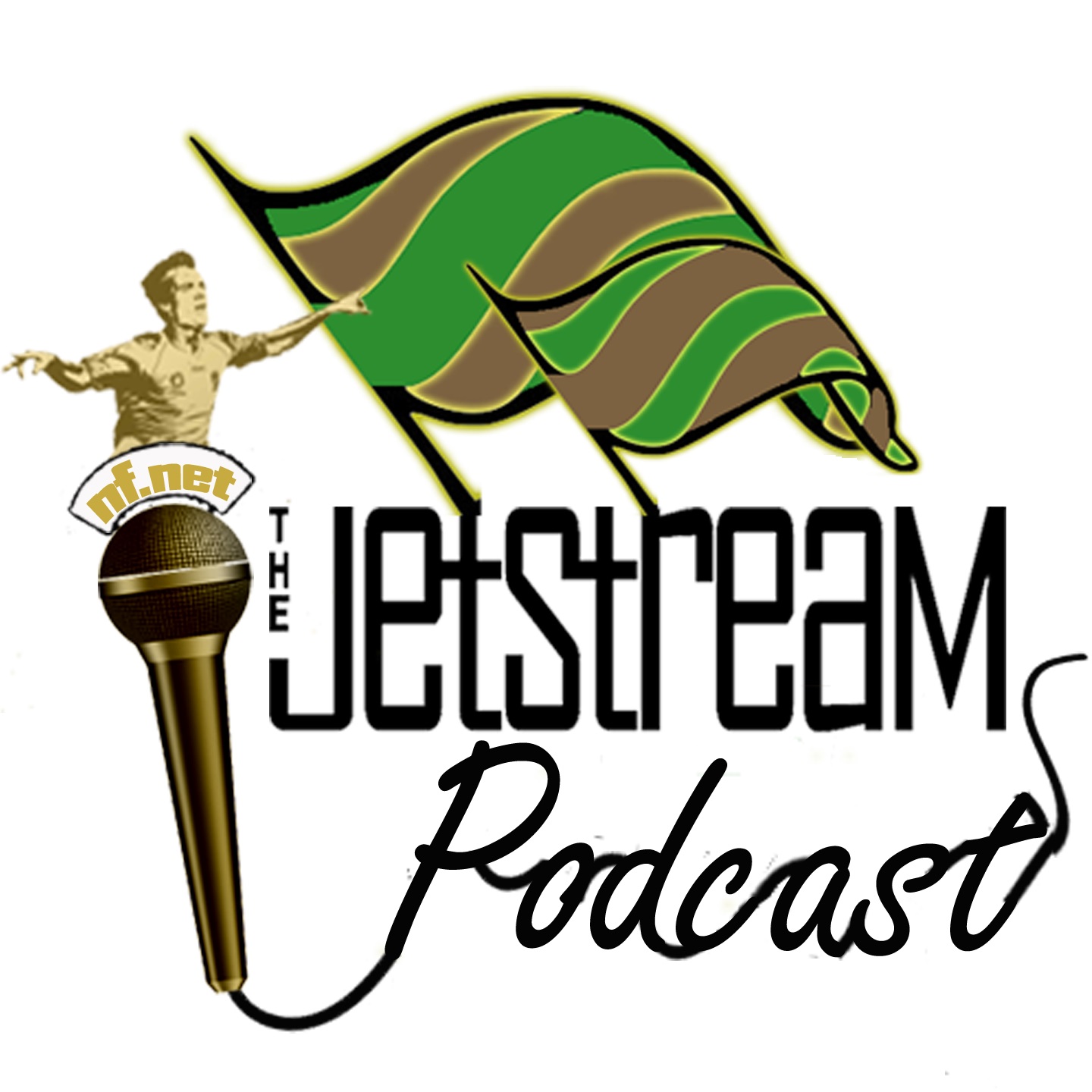 Furns (@SquadronNewy) & Matt (@ego2k1) discuss @NewcastleJetsFC 2-1 win vs@PerthGloryFC in Rd21 @MJStadium @ALeague
Furns and Matt discuss everything in a long awaited win against Perth Glory at home, The guys talk through their Good, Bad and Undecided from the game, make several mentions of the word "thunderbastard" and go over the stats. No Jets game this week as we have the bye but the guys gave their tips for the upcoming games in Rd22 to finish off the episode.
Please click the link for podcast subscription and social media details or to play episode via embedded media player.
Podcast: Play in new window | Download (Duration: 54:08 — 49.9MB) | Embed
Subscribe to The Jetstream Podcast: Apple Podcasts | Google Podcasts | Spotify | Stitcher | TuneIn | RSS | More
Continue reading The Jetstream Review S15Rd21 – Matt Missed A Live Thunderbastard →