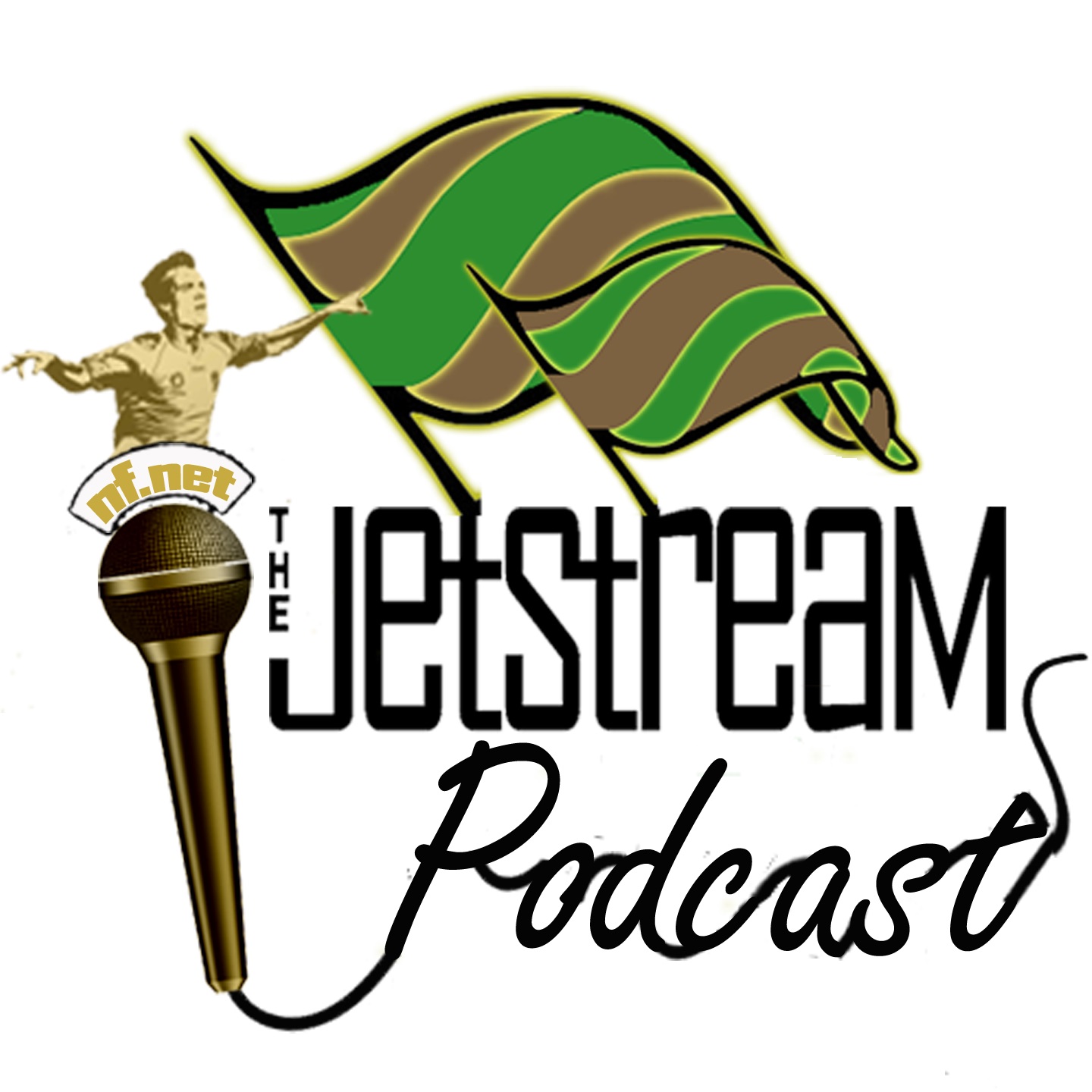 Furns (@SquadronNewy) & Matt (@Ego2K) review away @NewcastleJetsFC vs @MFCBulls #MACvNEW and preview home vs @WUFCOfficial #NEWvWUN @AleagueMen #NTUA
Macarthur Bulls FC 0 – Newcastle United Jets FC 2
Newcastle United Jets FC vs Western United FC
5pm AEDST 25th February 2023
McDonald Jones Stadium, Newcastle, NSW
Furns is joined by Matt to talk over an away victory against Macarthur that took four hours to complete then preview at home against Western United.
A game that had almost everything except a red card and took four hours to complete saw the Jets snatch a 1-0 win away in Campbelltown against the Bulls. The guys talk over the game, the stats, the lineup and scoring before a freak storm caused two stoppages before a backs to the wall defensive display to hang onto the three points.
Talk then moved over the upcoming home fixture against Western United who arent on a great run of form lately and the hope we could continue our unbeaten run into 7 games and if thats a realistic hope or if our Jets pessimism means we'll hand them a victory. The lads then gave their tips for the rest of Rd17.
Want to join us on the podcast? Would you like to write articles for the website? Would you like your business to sponsor the website and podcast? Please get in touch with us via the methods below.
Podcast: Play in new window | Download (Duration: 49:27 — 68.3MB) | Embed
Subscribe to The Jetstream Podcast: Google Podcasts | Spotify | Stitcher | TuneIn | RSS | More
Continue reading The Jetstream Podcast S18Ep11 – Vortex Of Weird →