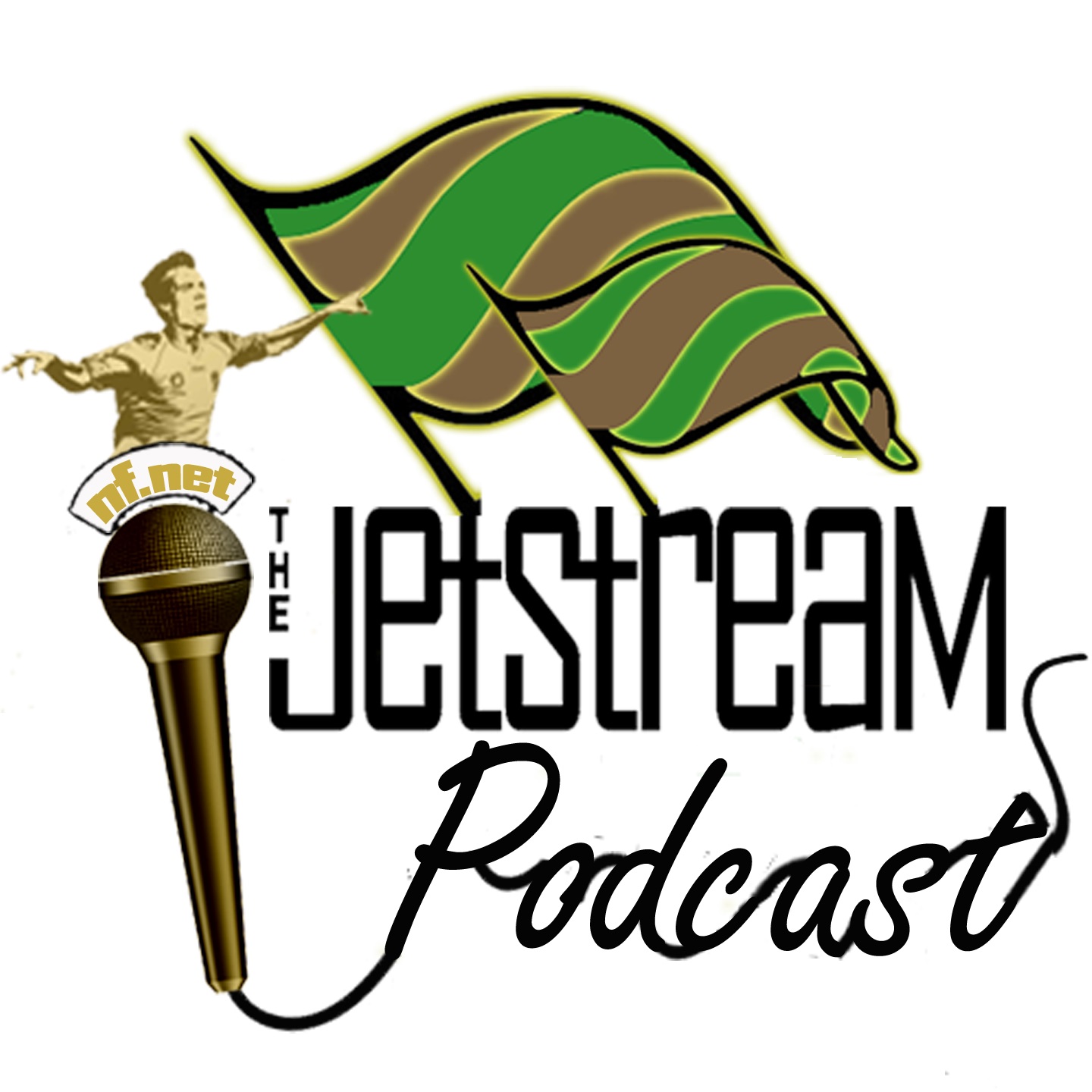 Luke (@MrGlass23) Andy (@AJLane1) & Matt (@ego2k1) discuss @NewcastleJetsFC 3-0 away win vs @AdelaideUnited in Rd23 @CoopersStadium @ALeague
Luke, Andy and Matt return after the bye to discuss another Jets win away against Adelaide. The boys chat over all the talking points from the match including stats and performances, as well as no supporters due to the COVID-19 outbreak. They chat over all the implications before giving their tips for Rd 24 and the W-League Grand Final. The Jets Rd24 match against Wellington has been postponed.
Please click the link for podcast subscription and social media details or to play episode via embedded media player.
Podcast: Play in new window | Download (Duration: 1:03:29 — 43.9MB) | Embed
Subscribe to The Jetstream Podcast: Apple Podcasts | Google Podcasts | Spotify | Stitcher | TuneIn | RSS | More
Continue reading The Jetstream Review S15Rd23 – Im A Little Stitous →