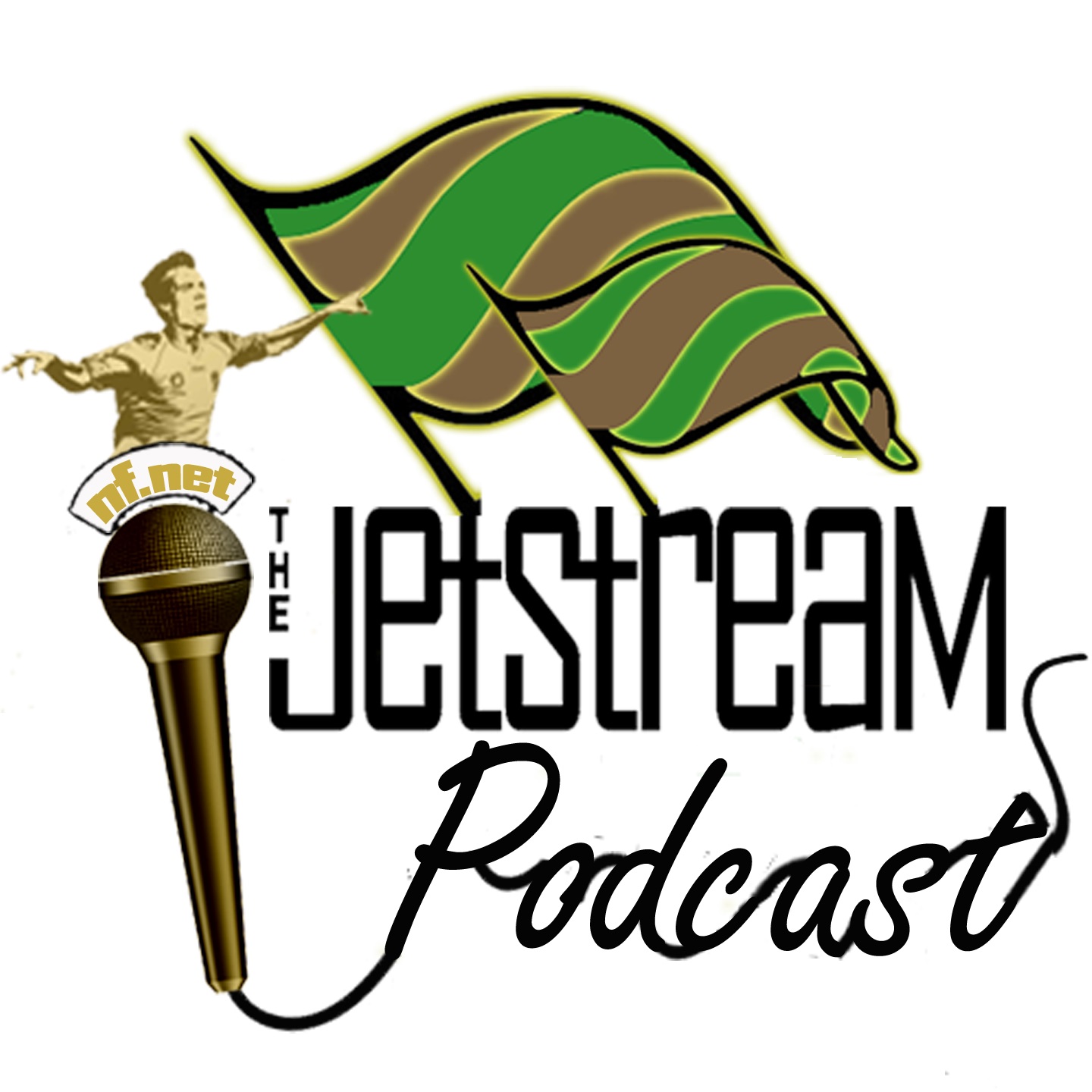 Furns (@SquadronNewy) Luke (@MrGlass23) & Matt (@ego2k1) discuss @NewcastleJetsFC 1-0 Rd27 away loss vs @BrisbaneRoar in @CbusStadium & 2-1 Rd26 home win vs @MelbourneCity @MJStadium @ALeague
Furns, Luke and Matt chat over the Jets playing two fixtures in four days. First, they talk over the loss away against Brisbane on the Gold Coast and then the home win against City with fixtures rescheduled due to the Wellington game being postponed. The boys chat over all the talking points from both matches including starting lineups, stats and performances. With no fixtures on the horizon to preview, the boys chat over the league shutdown due to the coronavirus and all the implications on the league, clubs and the Jets.
Please click the link for podcast subscription and social media details or to play episode via embedded media player.
Podcast: Play in new window | Download (Duration: 1:34:30 — 86.9MB) | Embed
Subscribe to The Jetstream Podcast: Apple Podcasts | Google Podcasts | Spotify | Stitcher | TuneIn | RSS | More
Continue reading The Jetstream Review S15Rd27 Rd26 – Toey Luke →