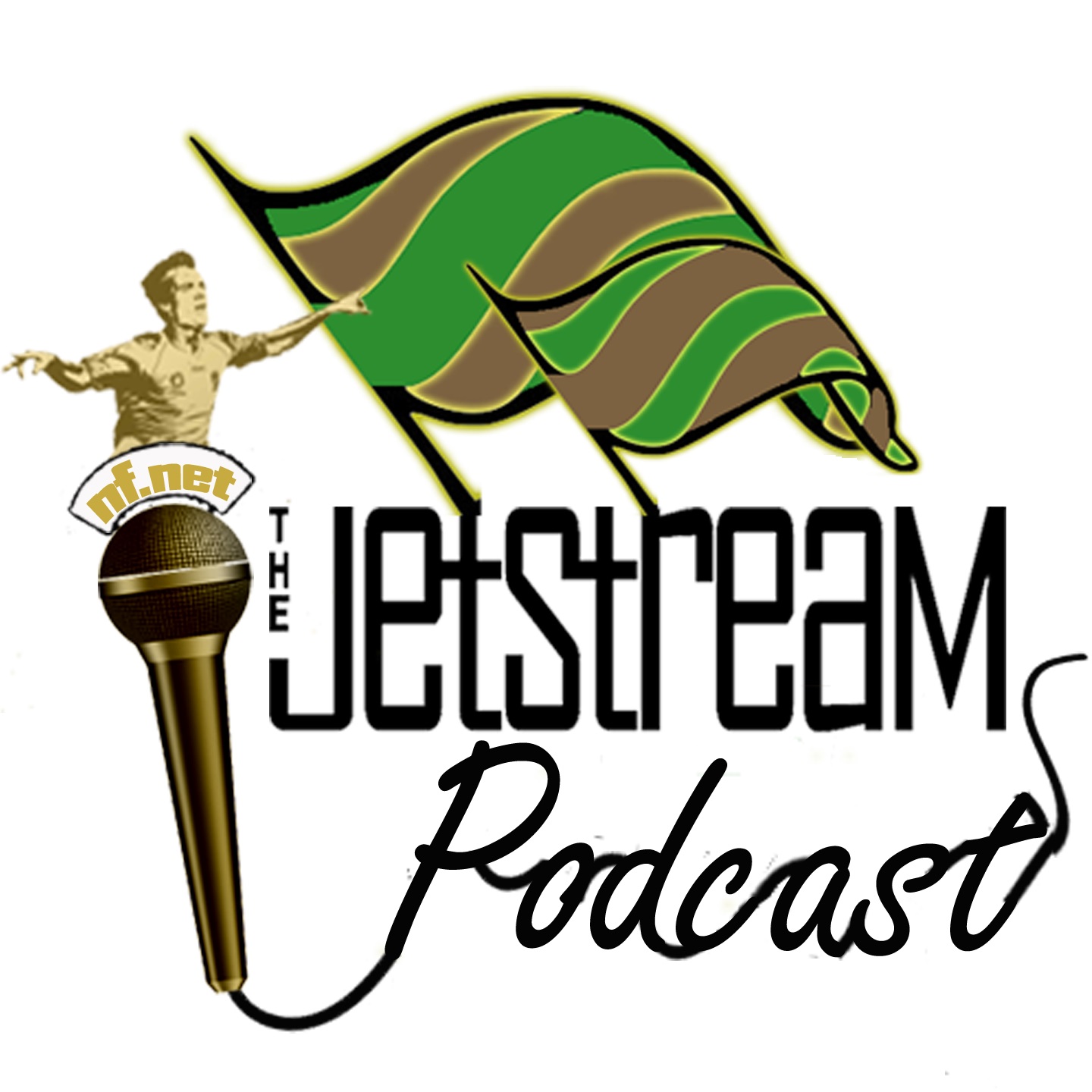 Matt (@ego2k) joins Furns (@SquadronNewy) to discuss the #F3Derby loss to @CCMariners & preview the upcoming home game vs @BrisbaneRoar#NEWvBRI @MJStadium
After a few weeks off, the lads return to talk over another loss this time 1-0 in the #F3Derby. It wasnt all bad news, but the guys chat over the starting lineup and subs performances, the formation, the difference between the halves and the contentious penalty decision. They then preview Friday nights match against the Brisbane Roar including possible changes to the starting lineup and formation. They then give their tips for the rest of the rounds ALeague matches and chat over the news that dropped since our last episode.

If you have any special guests you would like us to reach out to to join us on the podcast, please get in touch with us via the methods below.
Podcast: Play in new window | Download (Duration: 1:12:04 — 78.9MB) | Embed
Subscribe to The Jetstream Podcast: Apple Podcasts | Google Podcasts | Spotify | Stitcher | TuneIn | RSS | More
Continue reading The Jetstream Review S16MW21 Preview MW22 – We Are Back, Nothings Changed →