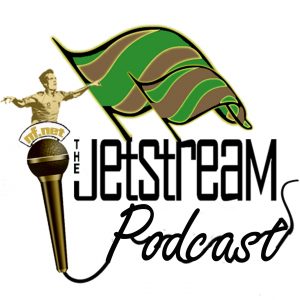 Furns (@SquadronNewy) & David (@JeterPool) sit down with @NewcastleJetsFC CEO @LawrieMcKinna to ask the hard-hitting fan-submitted questions
You sent your questions to us before the season ended via social media & the newcastlefootball.net forums, so we sat down with Lawrie at the Jets offices to ask him about the club's future plans & structure, possible investment in the squad & staff, kit suppliers and the eternal question of jets-shaped hats. Lawrie was very gracious with his time as we put the questions to him, and to his credit he answered them all.
**Please note this interview was recorded just prior to the appointment of Ernie Merrick as Jets coach**
We want to say again a massive thanks to everyone who listened, downloaded and subscribed to The Jetstream this season, and we look forward to bringing you even more content for season 13.
Please click the link for podcast subscription and social media details or to play episode via embedded media player
Continue reading The Jetstream Podcast – Lawrie McKinna Q&A →