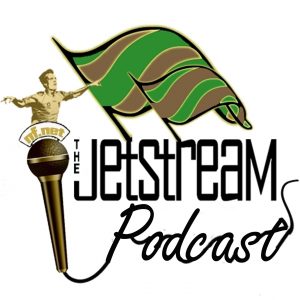 **The Jetstream Podcast is now available via Stitcher**
Furns (@newyboys) is joined this week by David (@JeterPool), Emma (@synapse101) and Glen (@SufferJetsCity). After spending some time on the opening question discussing footballing philosophies, we jump into a dissection of the capitulation at home to Perth Glory. We discuss the stats, coaching, tactics and player performances.
We then discuss some more concrete news on the ownership situation as well as the current transfer shenanigans with only a week to go before the window shuts.
We then preview the game on Sunday 31st January against Adelaide United away at Coopers Stadium and give our tips and thoughts on the rest of the games in Round 17.
Click "Continue Reading" for podcast subscription and social media details and to play episode via embedded media player
Continue reading The Jetstream Podcast Ep48 – Aaaaaaand its gone →