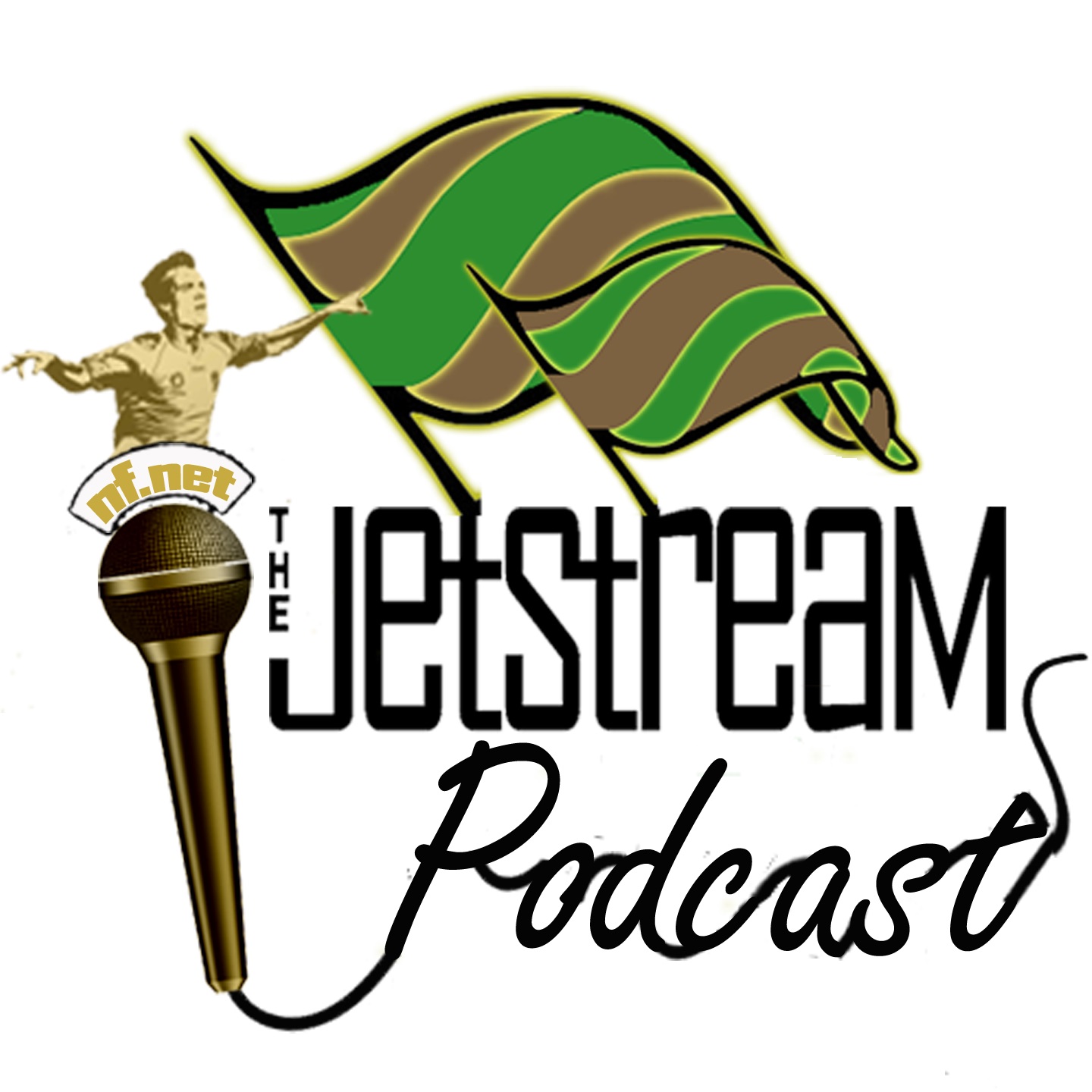 Furns (@SquadronNewy) is joined by Dr Emma (@Synapse101) to review @NewcastleJetsFC 4-0 win @ALeagueMen & 5-1 win @AleagueWomen vs @WgtnPhoenixFC @MJStadium #NEWvWEL & preview away games @MFCBulls #MACvNEW @WSWanderers #WSWvNEW #NTUA
Furns is joined by Dr Emma to chat over a simply brilliant double header in the Mens and Womens against the Phoenix at home. We chat over the players, performances, improvements and goals, goals, goals in the Mens. Dr Emma then talks over the Womens side who started it all in style running out 5-1 winners, talking over some great performances from some of the players as well as the return of EVE. They then move onto previewing the next Womens fixture for the Jets away to WSW before moving on to the Mens next game against the top of the table Macarthur Bulls in Campbelltown. They also chat over breaking news regarding the COVID situation affecting both the Mens and Womens teams as well as the APL selling a 30% to American investment firm Silver Lake and what it could mean. They finish off by predicting the scores for the rest of MW5.

If you have any special guests you would like us to reach out to or if you would like to join us on the podcast, please get in touch with us via the methods below.
Podcast: Play in new window | Download (Duration: 1:18:29 — 79.8MB) | Embed
Subscribe to The Jetstream Podcast: Apple Podcasts | Google Podcasts | Spotify | Stitcher | TuneIn | RSS | More
Continue reading The Jetstream Review S17MW4 Preview MW5 – The Word Of The Week Is Versatility →