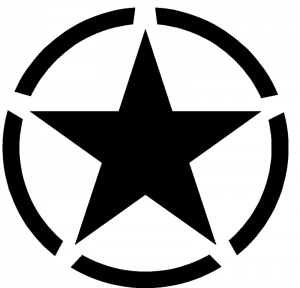 Memberships are now available at our prematch venue Broadmeadow District Tennis Club. These memberships are valid 1st January 2014 to 31st December 2014 and are priced at $10. These will be available for purchase in the restaurant area of the Tennis Club from Squadron FSC Committee members.
Your Squadron FSC membership will also include a membership to the Tennis Club and will give you access to discounts on beverages as well as access to the Tennis Club during some games where membership is a requirement for entry.
Squadron FSC Membership fees will go towards tifo production costs (large scale displays, flags and poles, banners, drums and megaphones, etc), merchandise production costs (scarves/shirts/etc) and also newcastlefootball.net running costs (domain name, site hosting fees, upgrades, etc).
At this stage, a Squadron Membership is a financial way to support The Squadron FSC in the above activities, it does not give you access to the active support bays inside Hunter Stadium. A Bay 2 membership or gameday ticket is still required to access this area.