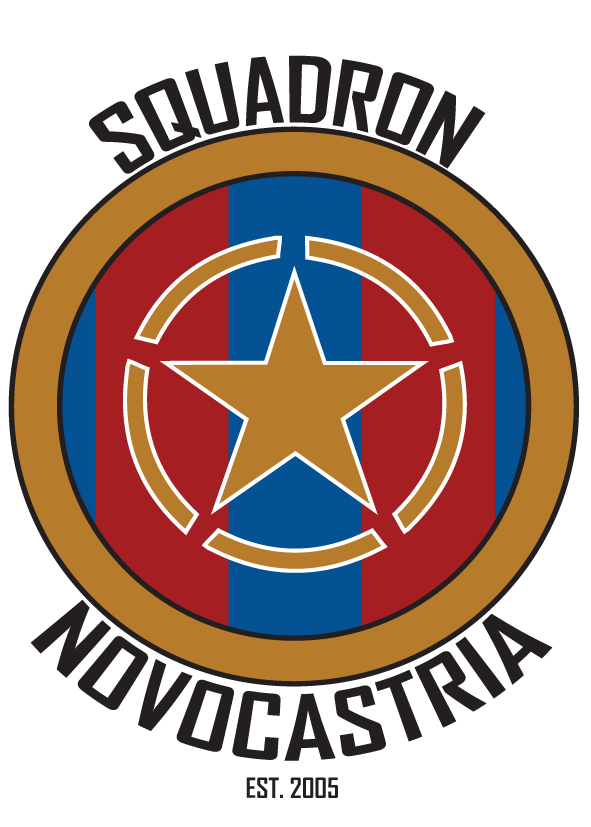 The Squadron FSC (Football Supporters Club) Committee wishes to inform all Newcastle United Jets supporters that our Annual General Meeting will be held on Tuesday 11th August 2015.
The AGM will be held at the Sydney Junction Hotel, Hamilton. Please be at the venue from 5pm for a 530pm start. This date has been chosen to coincide with the FFA Cup match day which will see the Newcastle United Jets take on Perth Glory at Wanderers Oval, Broadmeadow. Kickoff is 7:30pm AEST.
Nominations for positions on the Committee are to be given in writing by emailing squadronfsc@gmail.com , deadline is 7 days prior to the AGM
Please note that to be eligible for nomination to the Squadron FSC Committee the member being nominated must have been a member for the season prior to the nomination, and two seasons prior for a place on the executive committee.
We welcome new and returning members who will be able to sign up on the day of the AGM. Membership remains $5 for the season until 30th June.
The Squadron FSC AGM 2015
When: Tuesday 11th August 2015 5pm for a 5:30pm start
Where: Sydney Junction Hotel, Hamilton
With Thanks,
Squadron FSC Committee