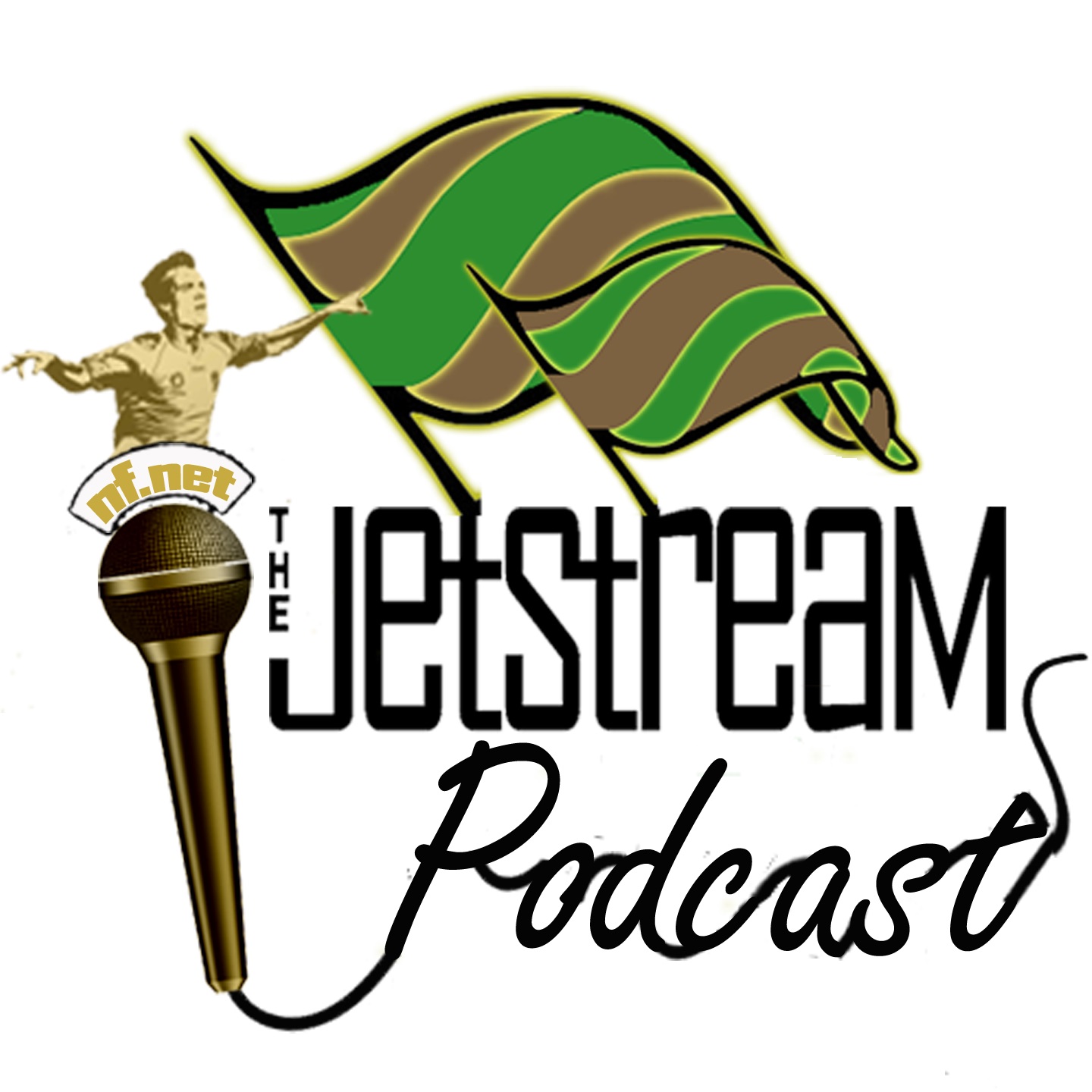 Furns (@SquadronNewy) & Matt (@Ego2K) review @NewcastleJetsFC vs @goMVFC #MVCvNEW @aleaguemen & preview vs @WSWanderersFC in ALM & @aleaguewomen #NEWvWSW #NTUA
Melbourne Victory FC 5 – Newcastle United Jets FC 3 (ALM)
Newcastle United Jets FC vs Western Sydney Wanderers FC
ALM 3pm AEDST
ALW 545pm AEDST
Sunday 5th November 2023
McDonald Jones Stadium, Newcastle, NSW
With no ALW game to cover off, we instead touched on the Matildas' 3 games over in Western Australia in the Olympic Qualifiers. The Tillies have done fantastically well beating Iran, Philippines and Taiwan, in front of bumper crowds.
Then we moved onto reviewing a frankly mental game at AAMI Park in the Men's against the Victory. 8 goals scored, a bunch of controversial moments and unfortunately a loss for the Jets. We went through both halves, performances and all the goals (and non-goals!!)
We then moved on to preview our first home games of the season, with a Sunday afternoon double header with the ALM and ALW Jets teams. With the Jets shipping 5 against Melbourne and Wanderers scoring 5 against WU we mulled over our chances in the Men's game, and then the Women's game.
We finished off by talking over the rest of the Round 3 Men's fixtures and gave our tips.
Want to join us on the podcast? Would you like to write articles for the website? Would you like your business to sponsor the website and podcast? Please get in touch with us via the methods below.
Podcast: Play in new window | Download (Duration: 1:04:42 — 89.2MB) | Embed
Subscribe to The Jetstream Podcast: Google Podcasts | Spotify | TuneIn | RSS | More
The Fine Print
You can listen and subscribe via Itunes, Spotify, Google, Podbean, TuneIn & Stitcher (links below). Or you can search for "jetstream podcast" via your podcasting app. Please give us an Itunes review and we will read it out during the podcast.
If you are enjoying the content and can help us to spread the word, please share the episodes on your social media platforms. We are always striving to increase our audience, word of mouth is the best way to help.
Subscription links and all previous episodes are all available at our podcast landing page newcastlefootball.net/podcast.
**The Jetstream Podcast is now also available via multiple platforms**
Spotify – https://open.spotify.com/show/7uKhVVcRfGscNuc0jDrHzG to open & subscribe via your Spotify app.
Stitcher – http://www.stitcher.com/s?fid=81552&refid=stpr to open & subscribe via your Stitcher app.
TuneIn – http://tun.in/pjbLE to open & subscribe via your TuneIn app
Google Podcasts – https://www.google.com/podcasts?feed=aHR0cHM6Ly93d3cubmV3Y2FzdGxlZm9vdGJhbGwubmV0L2hvbWUvZmVlZC9wb2RjYXN0Lw to open & subscribe via your Google Podcasts app.
You can also find us on podbean, Podcasts.com & Blubrry.com by searching "Jetstream".
Please send us any questions, comments, feedback you might have.
Facebook – facebook.com/JetstreamNewy
Twitter – @JetstreamNewy
Instagram – @JetstreamNewy
email – podcast@newcastlefootball.net
Forums – newcastlefootball.net and go to The Jetstream subforum.
Please check out our Facebook page for video and other content facebook.com/JetstreamNewy
You can also subscribe to our YouTube channel https://www.youtube.com/@jetstreamnewy
Facebook and YouTube video channel links and previous video articles are located on our TV landing page newcastlefootball.net/tv