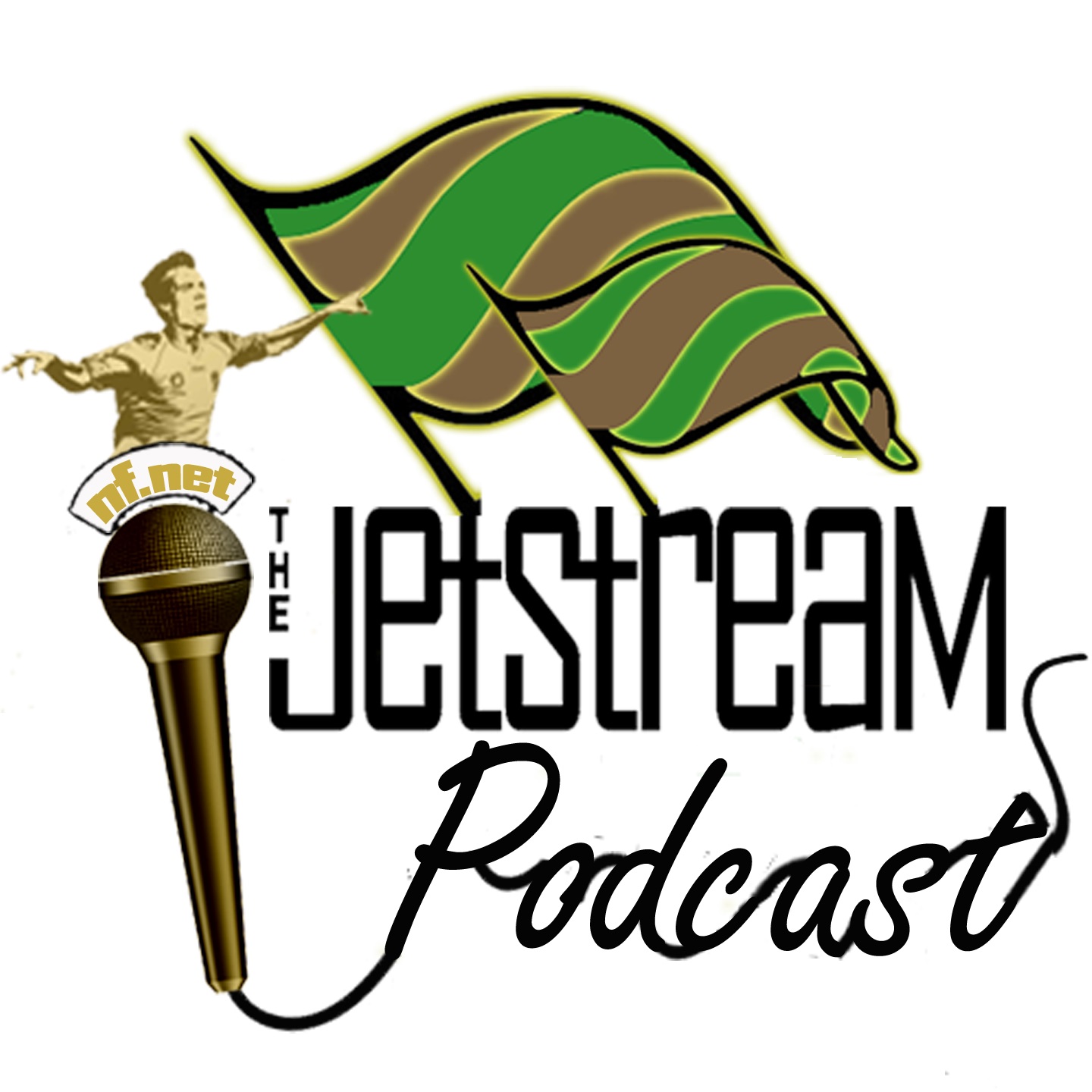 Furns (@SquadronNewy) and Matt (@ego2k) return to chat over @NewcastleJetsFC #NEWvADL #NEWvBRI #NEWvMCI @MJStadium & #MVCvNEW and preview away to @MelbourneCity #MCIvNEW @AleagueMen @AAMIPark #NTUA

We're back after the six week COVID break to cover off all the games that have taken place since the Jets season started back on 30th Jan 2022. They discussed three home games – the 2-1 loss to Adelaide, 2-1 win over Brisbane, the 4-2 loss to Melbourne City and the 2-1 away win over Victory. They gave overviews of the games, the players involved, the goals and any highlights/controversies/etc.
Then to finish off we preview the upcoming away game against City in Melbourne, and hope that the result won't be another towelling. We then give our score predictions for the other A-League Men fixtures taking place this week.
If you have any special guests you would like us to reach out to or if you would like to join us on the podcast, please get in touch with us via the methods below.
Podcast: Play in new window | Download (Duration: 1:17:38 — 82.9MB) | Embed
Subscribe to The Jetstream Podcast: Apple Podcasts | Google Podcasts | Spotify | Stitcher | TuneIn | RSS | More
Continue reading The Jetstream Podcast – S17Feb Restart – COVID, Rain, Nab-boo-urns and VAR →