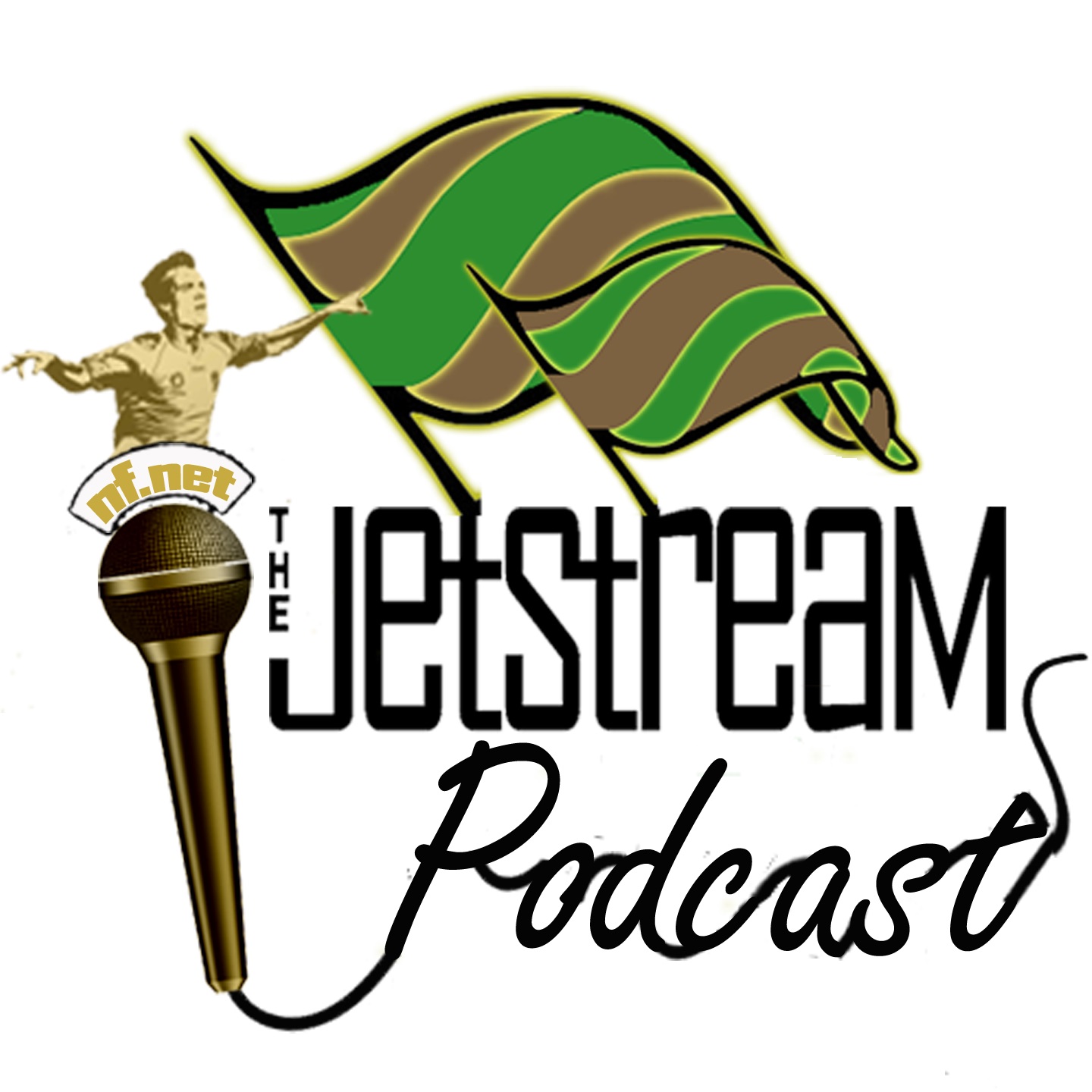 Matt (@ego2k) joins Furns (@SquadronNewy) to chat with Simon Hill (@simonhill1894) in the opening segment before discussing 2 @NewcastleJetsFC draws vs @PerthGloryFC & @MFCBulls #NEWvPER #MACvNEW & previewing #WUNvNEW @WUFCOfficial @AAMIPark
Matt and Furns are joined by a very special guest – the Voice of Football in Australia Simon Hill who was gracious enough to join us in the opening segment to talk the now dead ESL, his involvement in football after parting ways with Fox Sports and some issues around the A-League regarding clubs, lack of identity and culture as well as the ostracising of active support.
After Simon departs the boys talk over their impressions of the two draws against Perth and Macarthur, some player performances and whether Craig Deans is coming in for some unfair criticism. We then previewed our next game away against Western United at AAMI Park and what personnel and tactical changes we should see before giving our score predictions for the game and the rest of the round.

If you have any special guests you would like us to reach out to to join us on the podcast, please get in touch with us via the methods below.
Podcast: Play in new window | Download (Duration: 1:14:14 — 80.5MB) | Embed
Subscribe to The Jetstream Podcast: Apple Podcasts | Google Podcasts | Spotify | Stitcher | TuneIn | RSS | More
Continue reading The Jetstream Review S16MW17 Preview MW18 – Shim, Hutcho and so much Furns →