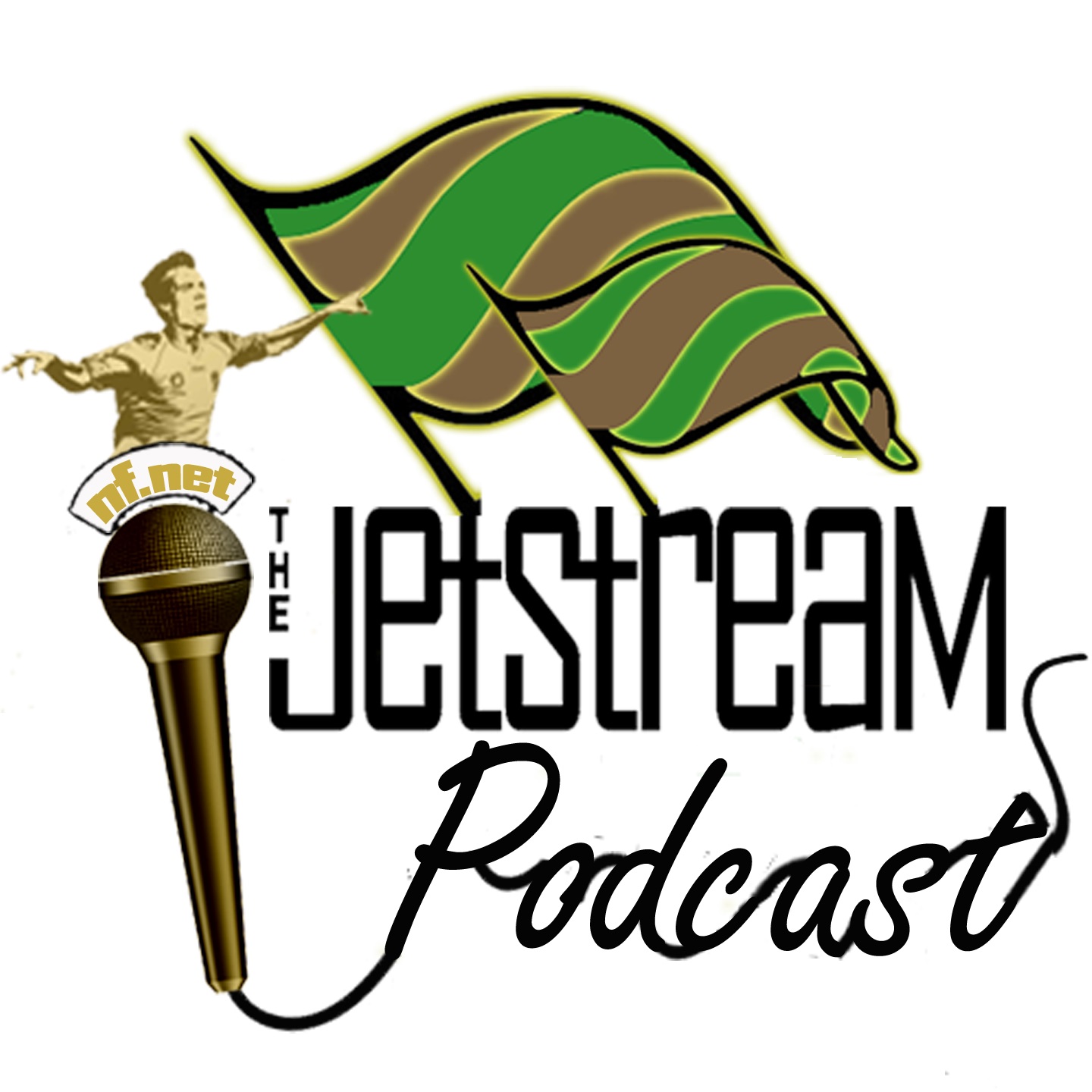 Furns (@SquadronNewy) is back to cover off @NewcastleJetsFC offseason recruitment and preview Season 22/23 Rd1 @CCMariners #F3Derby @AleagueMen #NTUA

Furns is solo this episode so he quickly summarises the offseason departures and arrivals before talking about the upcoming opening fixture – the F3 Derby!! Get down to Gosford and join the away support to get the boys over the line to start the season off on the right foot.
If you have any special guests you would like us to reach out to or if you would like to join us on the podcast, please get in touch with us via the methods below.
Podcast: Play in new window | Download (Duration: 25:05 — 34.8MB) | Embed
Subscribe to The Jetstream Podcast: Google Podcasts | Spotify | Stitcher | TuneIn | RSS | More
Continue reading The Jetstream Podcast S18Ep1 – Solo Furns Preview →