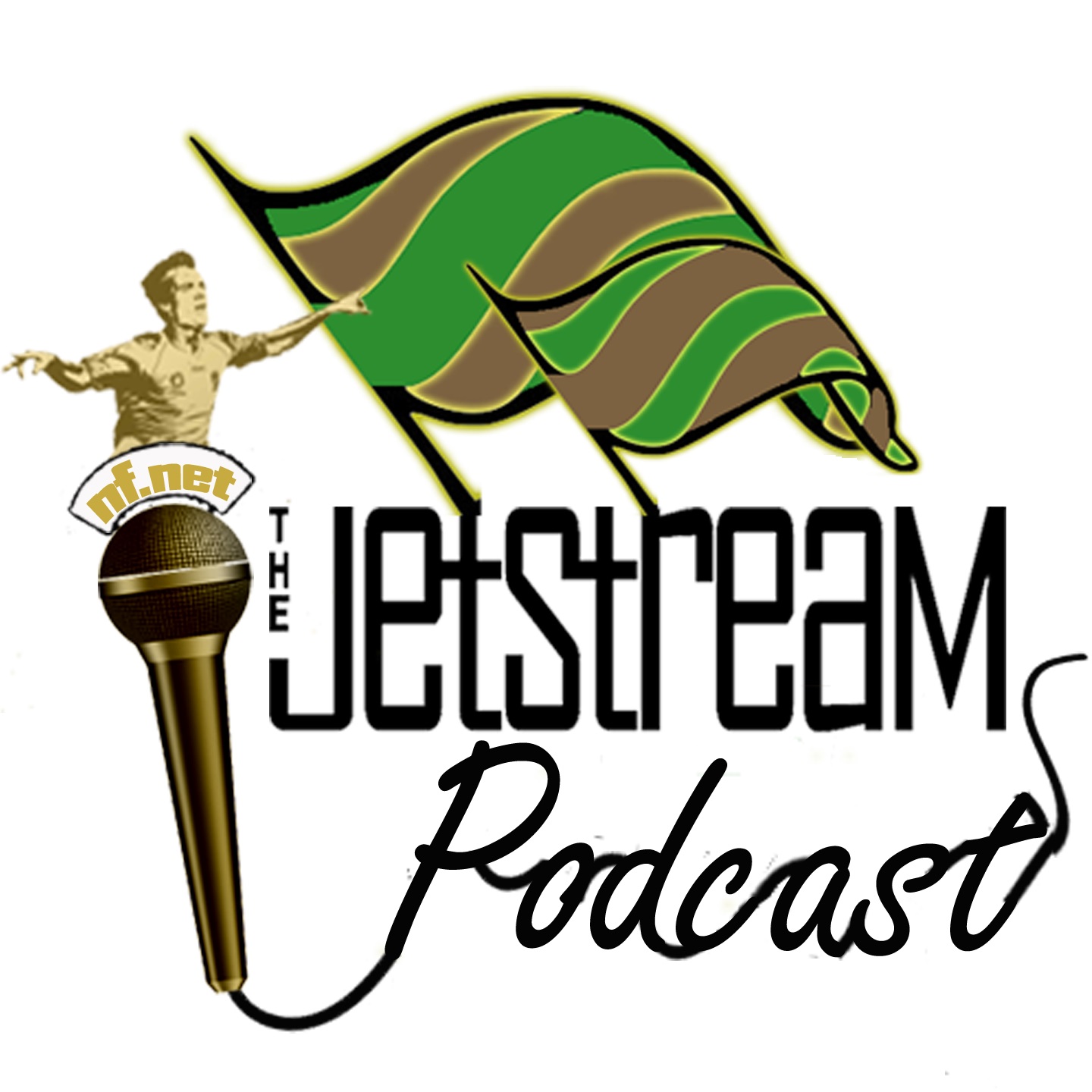 Furns (@SquadronNewy) & Matt (@Ego2K) catch up for an chat to review @NewcastleJetsFC vs @CCMariners #F3Derby @aleaguewomen and preview @aleaguemen vs @PerthGloryFC #PERvNEW #NTUA
Central Coast Mariners 0 – Newcastle United Jets FC 1 (ALW)
Perth Glory FC vs Newcastle United Jets FC
ALW 5pm AEDST (2pm local)
ALM 745pm AEDST (445pm local)
Sunday 22nd October 2023
HBF Park, Perth, WA
Talk started with the A-League Women season opener in Gosford against the Coast in a hotly contested F3Derby with the Jets women coming out on top after both teams had a player sent off in the second half
News in the lead up to the season start was then discussed with the major headline being the scrapping of the Sydney Grand Final deal with Destination NSW to be replaced by a January "Unite Round" across the Mens and Womens A-Leagues
Arthur Papas departed the club in the offseason to be replaced by Sydney FC assistant coach Rob Stanton. We talk about the player movements in the offseason, preseason results and what it could mean for us in the season ahead.
Then we previewed the Men's trip to Perth to face the Glory on Sunday night with the WA side having faced their own upheavals in the offseason and whether it means anything for our chances
We finished off by talking over the rest of the Round 1 Men's fixtures and gave our tips
Want to join us on the podcast? Would you like to write articles for the website? Would you like your business to sponsor the website and podcast? Please get in touch with us via the methods below.
Podcast: Play in new window | Download (Duration: 58:55 — 81.3MB) | Embed
Subscribe to The Jetstream Podcast: Google Podcasts | Spotify | TuneIn | RSS | More
Continue reading The Jetstream Podcast S19Ep1 – Season Eve Optimism →