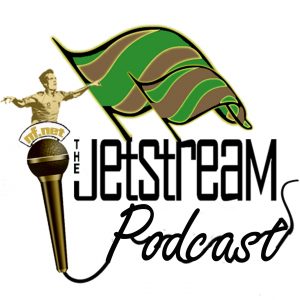 Furns (@newyboys) is joined this week by Michael (@BodyNovo), and Emma (@synapse101) with Glen (@SufferJetsCity) returning for his second appearance. After the opening question, we delve into the details of another loss this time away to Sydney FC. We listen to and discuss the post match press conference with Scott Miller before discussing the game including an in depth look at some stats and player performances along with some coaching topics.
We then talk about the signing of Olyroo Steven Ugarkovic as well as a few transfer possibilities.
We then preview the game on Sunday 17th January against Wellington Phoenix at Hunter Stadium and give our tips and thoughts on the rest of the games in Round 15.
We hope that all of our listeners and fellow Novocastrians enjoyed their Christmas break, and that you all enjoy a Happy New Year celebration. We thank you for choosing to listen to us in 2015, and hope that you will join us in 2016 for what we hope are better times. Continue reading The Jetstream Podcast Ep46 – Alluding to Maximum Turnovers →