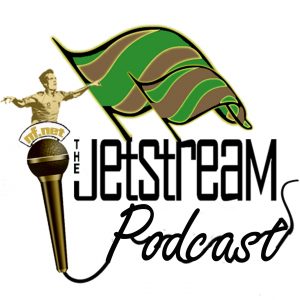 Furns (@SquadronNewy) is joined by David (@JeterPool) Grant (@GrantBLK) & Bodes (@BodyNovo) to chat about @NewcastleJetsFC offseason so far
The 2017 preseason has begun, so we thought it time to get together and talk about what's been happening with Jets since we last released an episode. So the lads chatted over the latest transfer movements in and out, who we might target for the remaining positions, the @FFACup and @Aleague draws as well as the announcement of the kit deal.
Stay tuned at the end for a special announcement regarding a series of podcast episodes.
We want to say a massive thanks to everyone who listened, downloaded and subscribed last season, and we are looking forward to bringing you even more content for season 13.
Please click the link for podcast subscription and social media details or to play episode via embedded media player
Continue reading The Jetstream Offseason Ep1 – The Reverse Middleby →