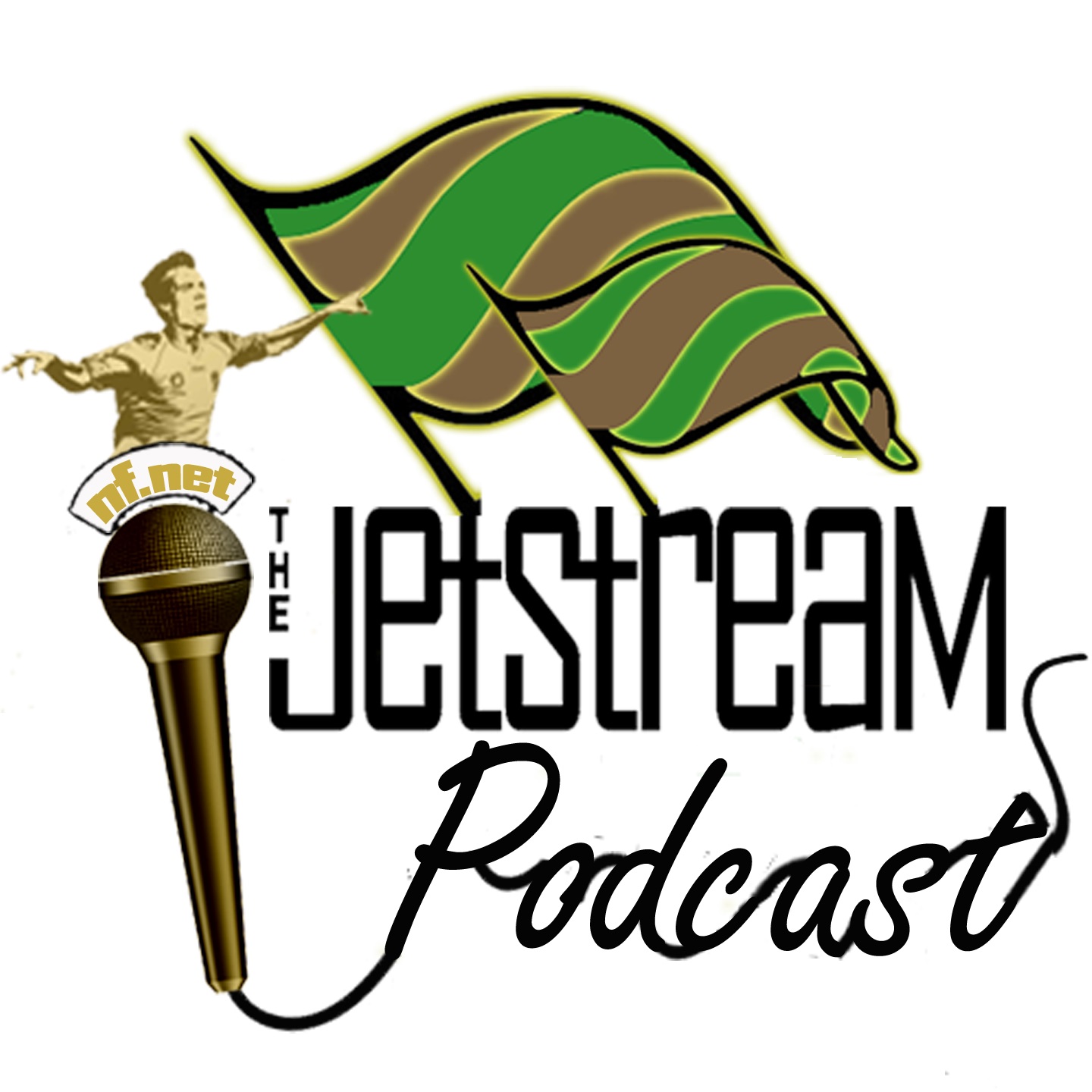 David (@Jeterpool) and Mitch (@jerkpv4) join furns (@newyboys) for another episode of The Jetstream Podcast.
As usual, we talk Jets on the field against WSW with reviews of players and tactics, off the field with the continuing ownership news and player movements, Mitch provides an update on former Jets and then we preview the game against Wellington in the A-League.
We also chat to @Dale_Warburton from the Yellow Fever Podcast – In The Zone.
Any questions, comments, feedback, topics, etc:
Facebook – facebook.com/JetstreamNewy
Twitter – @JetstreamNewy
email – podcast@newcastlefootball.net
Join the forums at newcastlefootball.net and go to The Jetstream subforum.